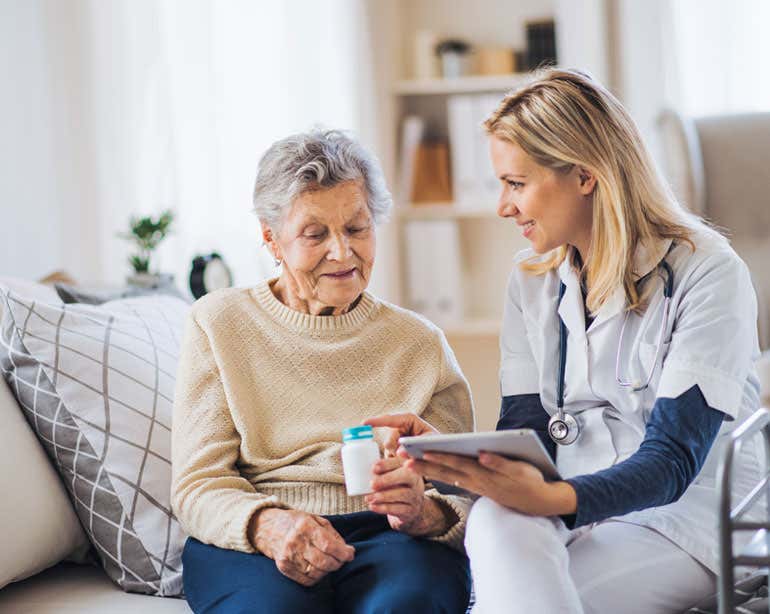 Public Policy Event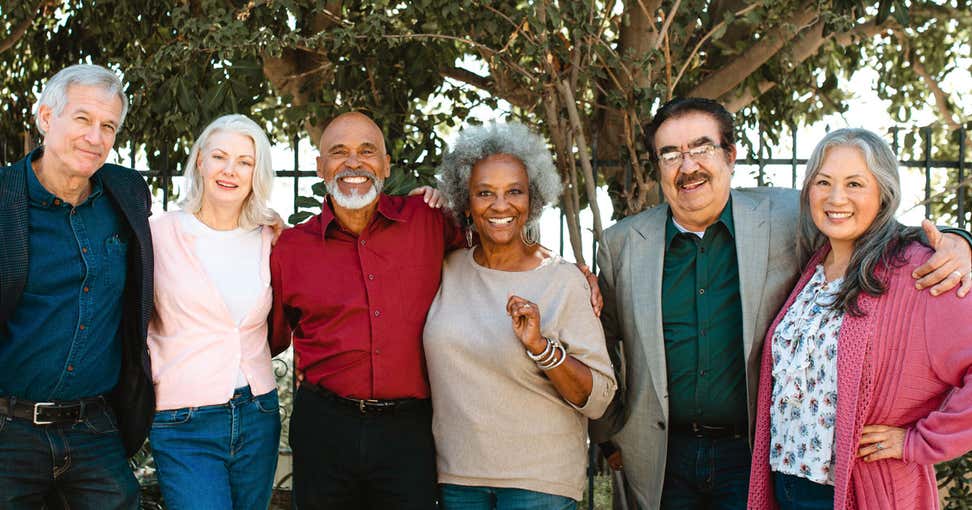 Aging well matters for all.
Join us on March 18 as the nation's top policy leaders discuss what needs to change for every American to age with health and financial security.
Register Today
How to Advocate for Issues You Care About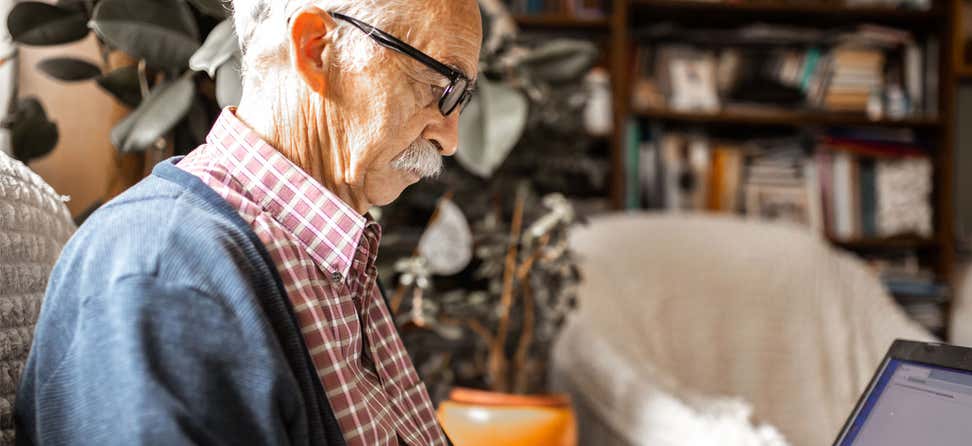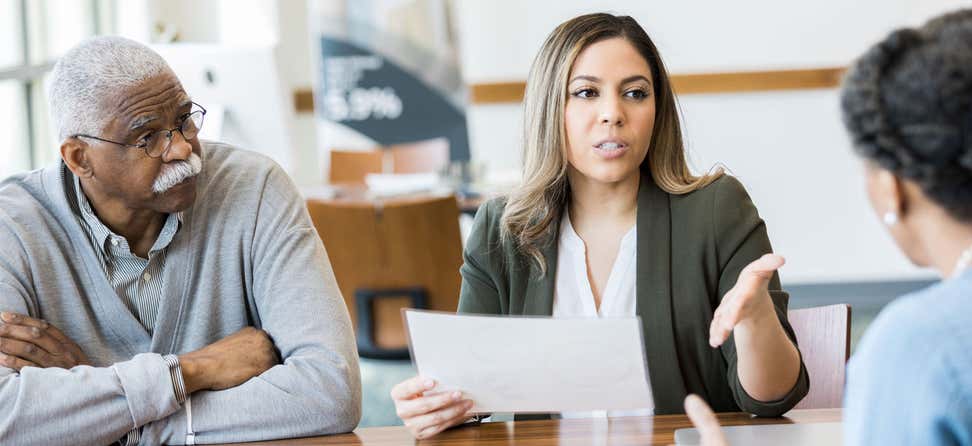 Give a little. It helps a lot.
Support older adults and the organizations that serve them.
Generosity changes lives. Make life better for an older adult today.
Explore More
Health & Long-Term Care for Advocates