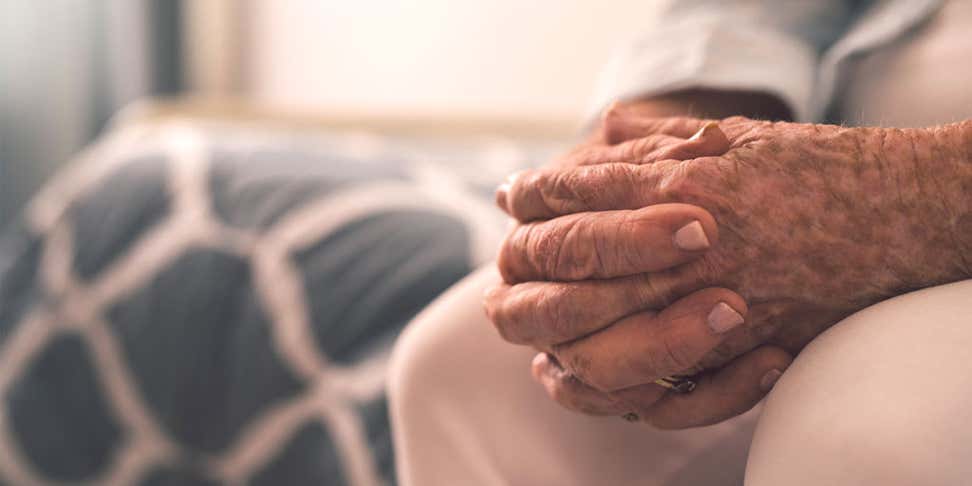 Research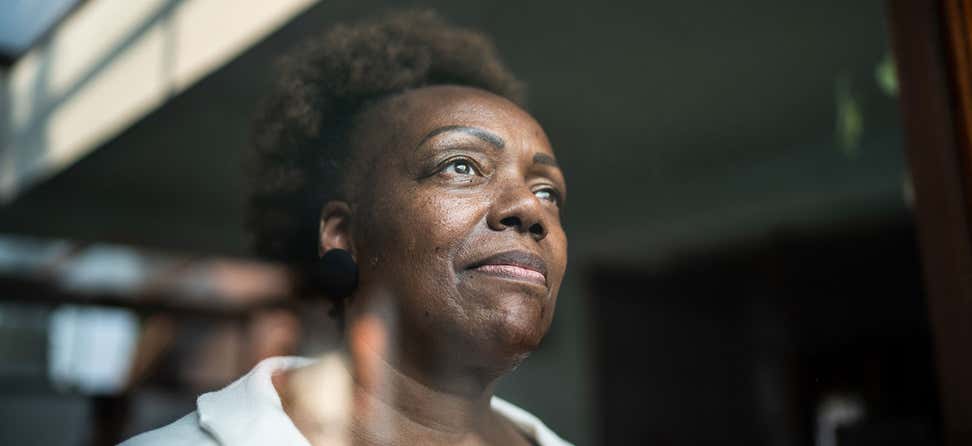 What Women Say
Two new surveys find half of U.S. women ages 25+ are struggling financially today, and 90% or more support bipartisan policy solutions to help.
Read the Survey Results
How NCOA made an impact in FY22
Download our FY22 Impact and Equity report and learn how we're building a society where every person has the resources they deserve to age well.
Explore More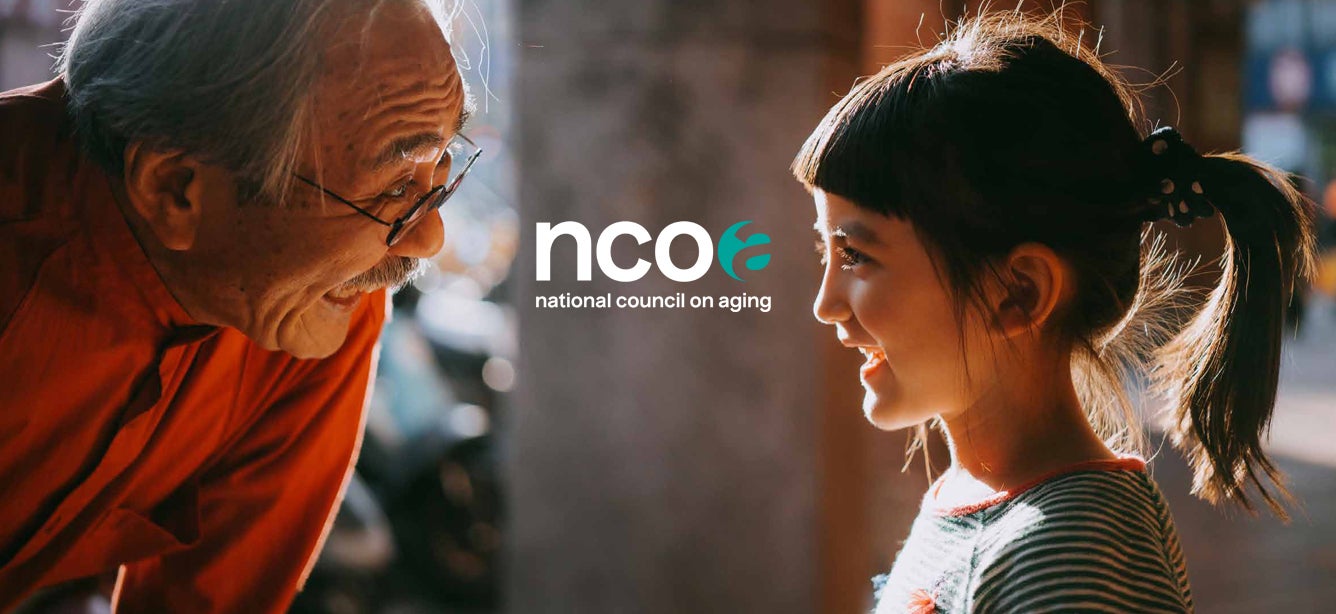 Media Inquiries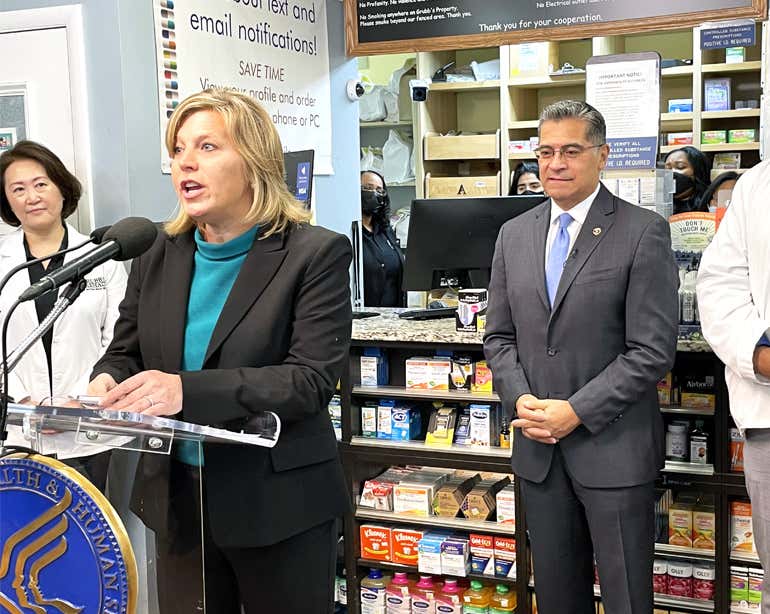 Member of the press?
If you have a question or would like to speak to aging expert, please contact us at press@ncoa.org and/or simona.combi@ncoa.org.
Visit Our Press Room