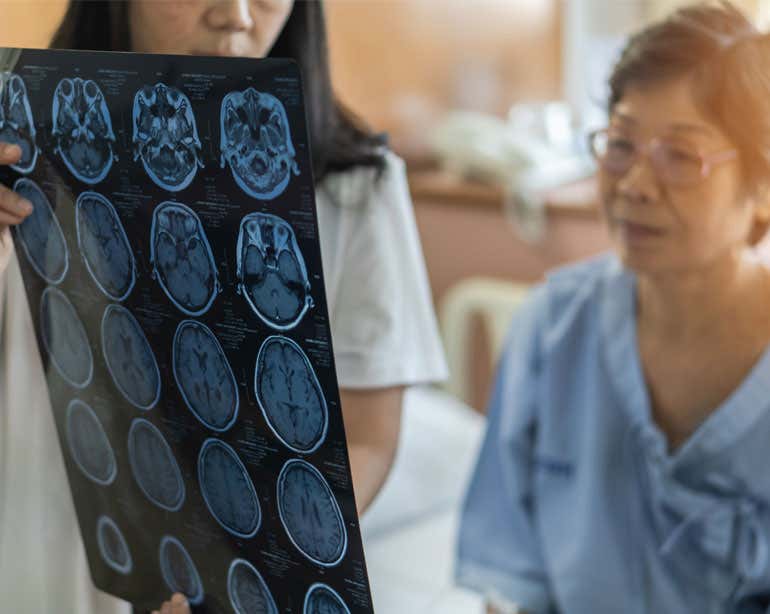 Age Well Planner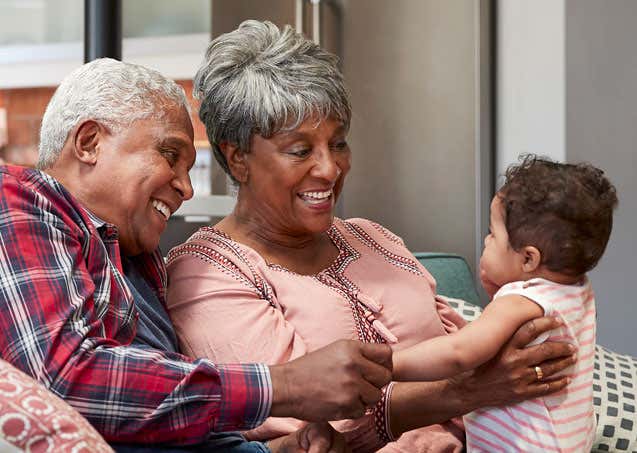 Aging well means living well.
Do you or your loved ones have the resources to age well? Use our free tool to plan your financial future and discover ways to make your money last.
Go to Tool
Action Center
Your voice matters. Use NCOA's advocacy tools to speak up on the issues you care about.
Explore More