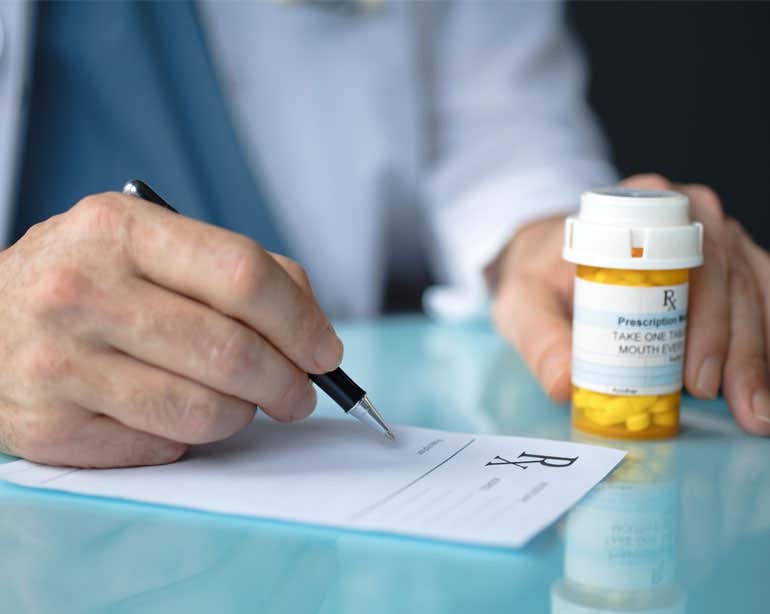 Age Well Planner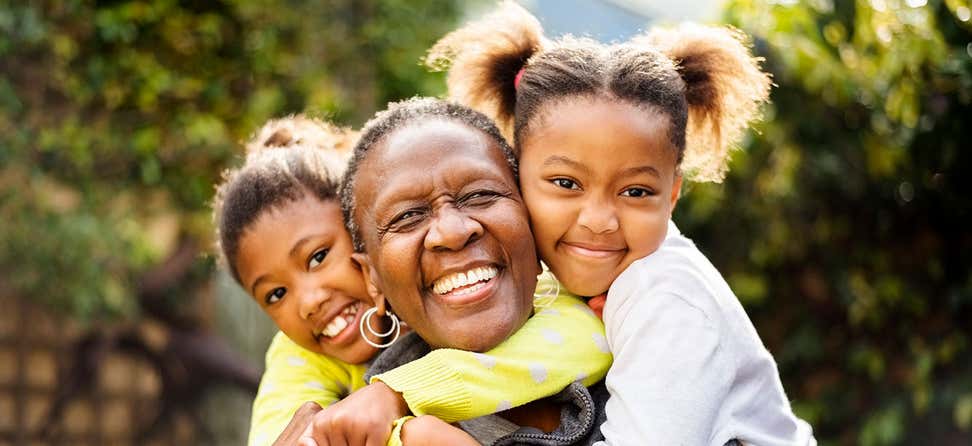 Age with confidence
Aging well means living well. Start today by using NCOA's Age Well Planner, a free tool that offers personalized info, resources, and expert help.
Start Planning Today
Help NCOA Help Families
Every day, older Americans are choosing between paying for healthy food, medicine, or utilities. With your donation, we can make a difference.
Explore More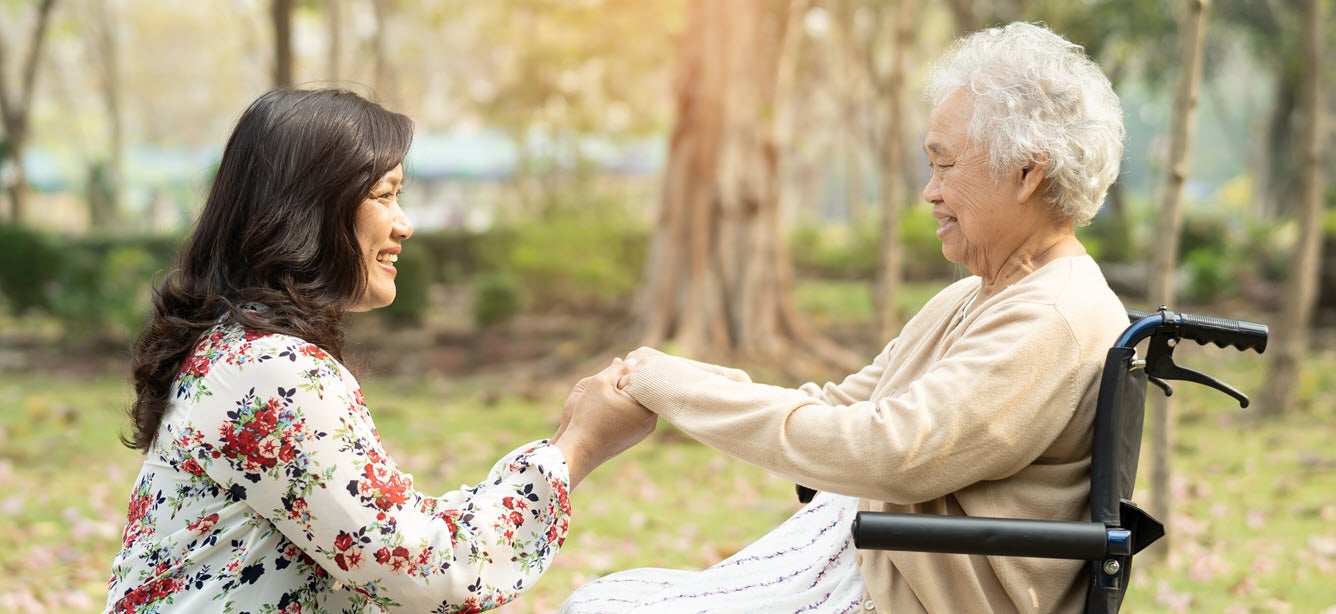 More on Medication Management for: