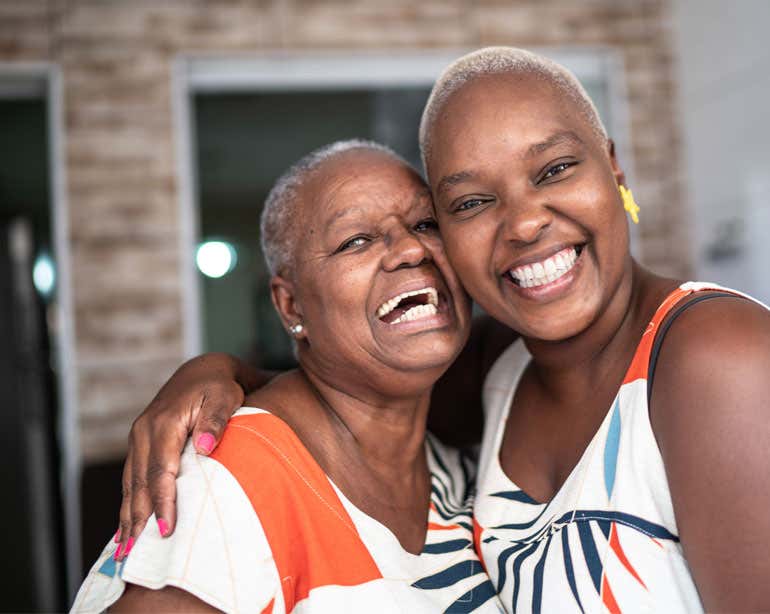 Age Well Planner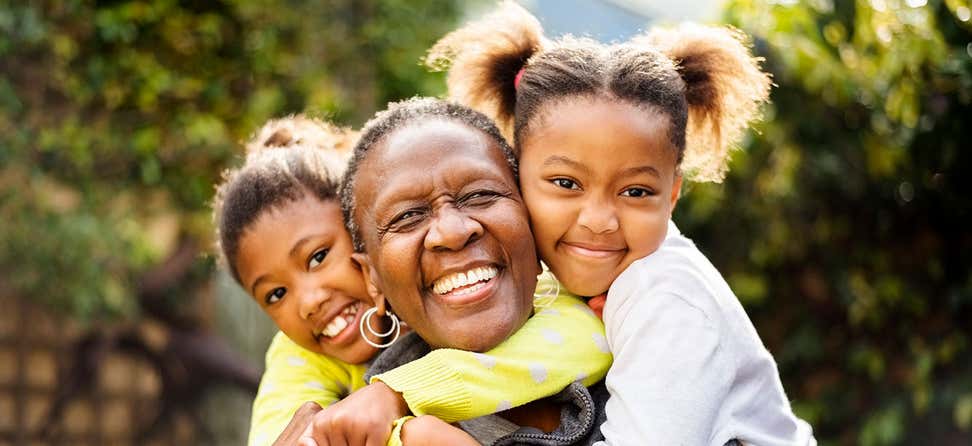 Age with confidence
Aging well means living well. Start today by using NCOA's Age Well Planner, a free tool that offers personalized info, resources, and expert help.
Start Planning Today
Honor a Caregiver with a Tribute Gift
Did you make a donation to NCOA in honor of a caregiver? Use NCOA's social shareables to pay tribute online and show your love to your caregiver or the person you've cared for.
Explore More