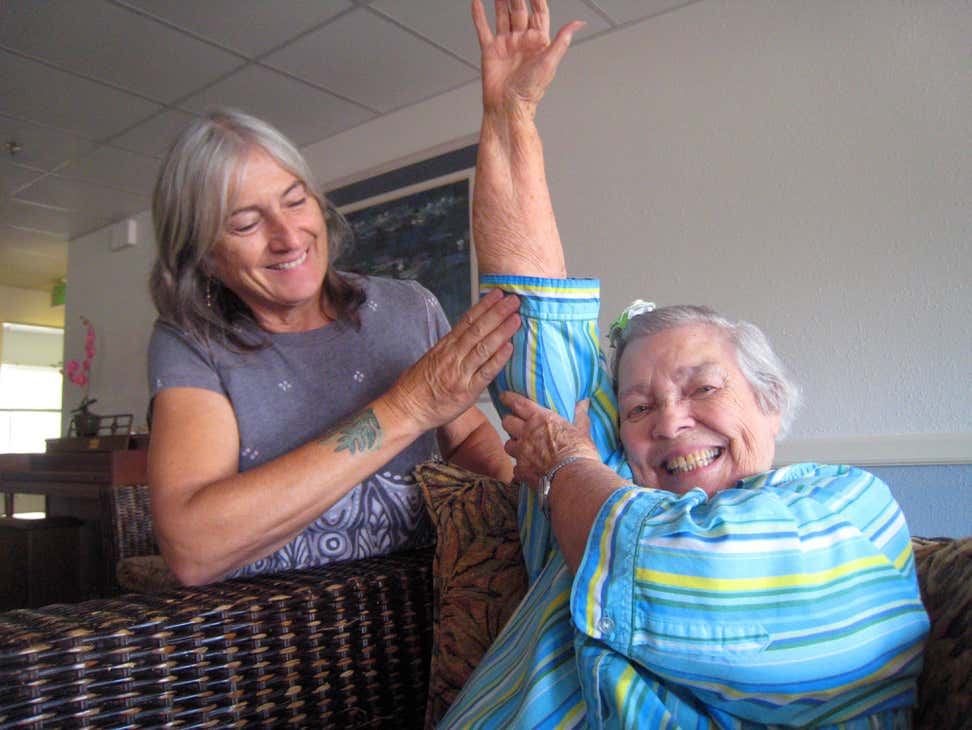 Health Promotion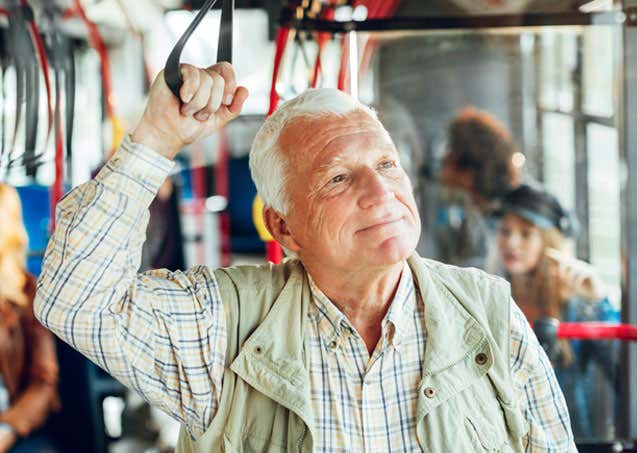 Search for a program.
Find an evidence-based program that will meet the needs of your community. All programs are approved for Older Americans Act Title III-D Funding.
Explore More
Falls Free CheckUp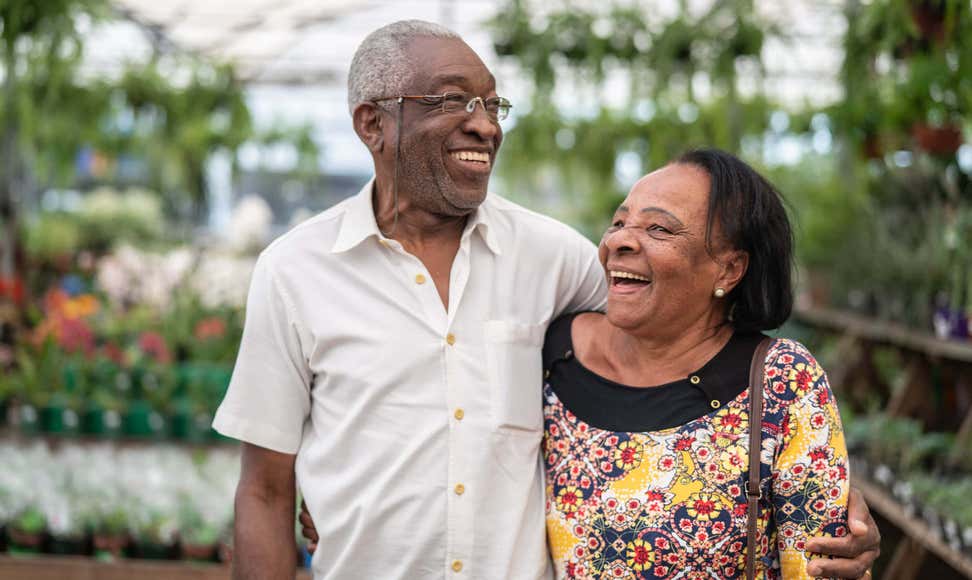 See if your client is at risk.
Use NCOA's Falls Free CheckUp tool to help reduce the number of falls and fall-related injuries among older adults.
Answer Questions
Falls Prevention Success Stories from Older Adults