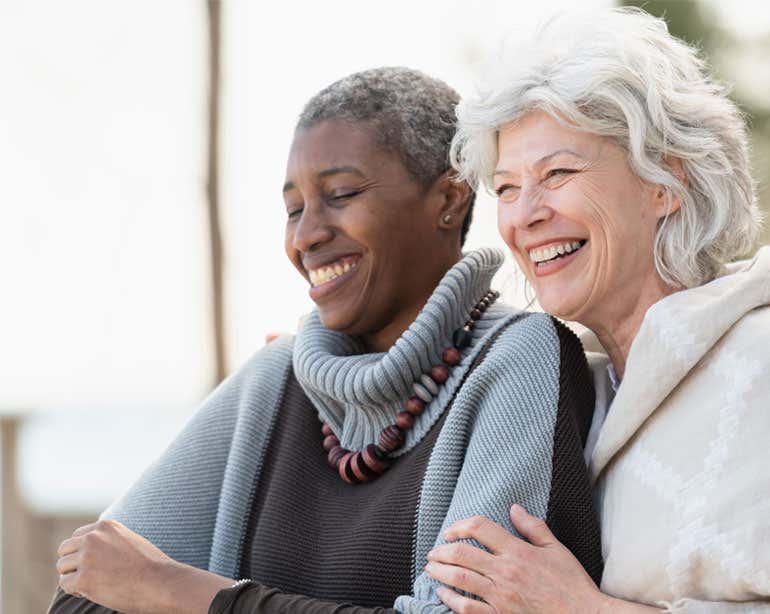 Falls Free CheckUp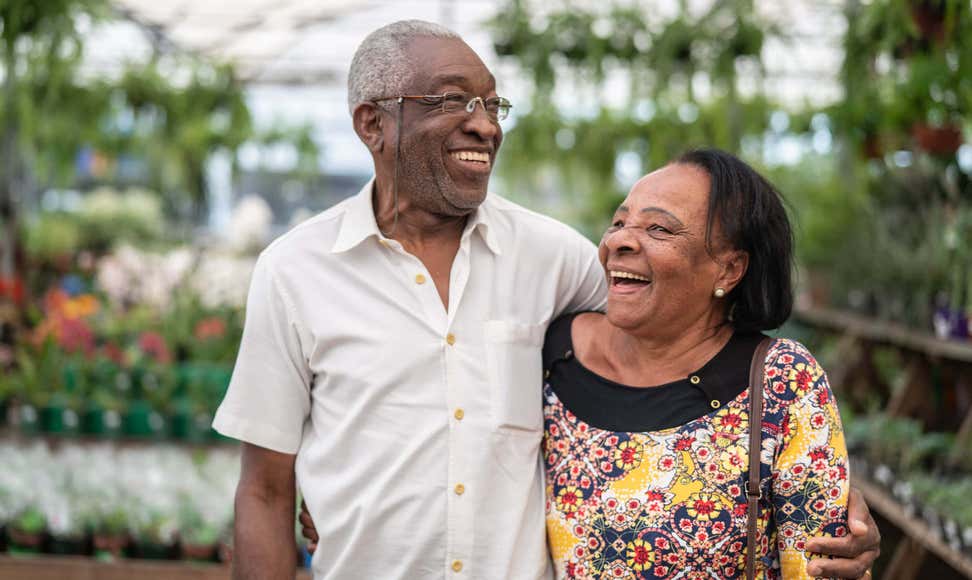 See if your client is at risk.
Use NCOA's Falls Free CheckUp tool to help reduce the number of falls and fall-related injuries among older adults.
Answer Questions
Falls Prevention Success Stories from Older Adults
Falls Prevention Conversation Guide
You have the power to reduce your loved one's risk of falling. Download this guide to learn.
Read Article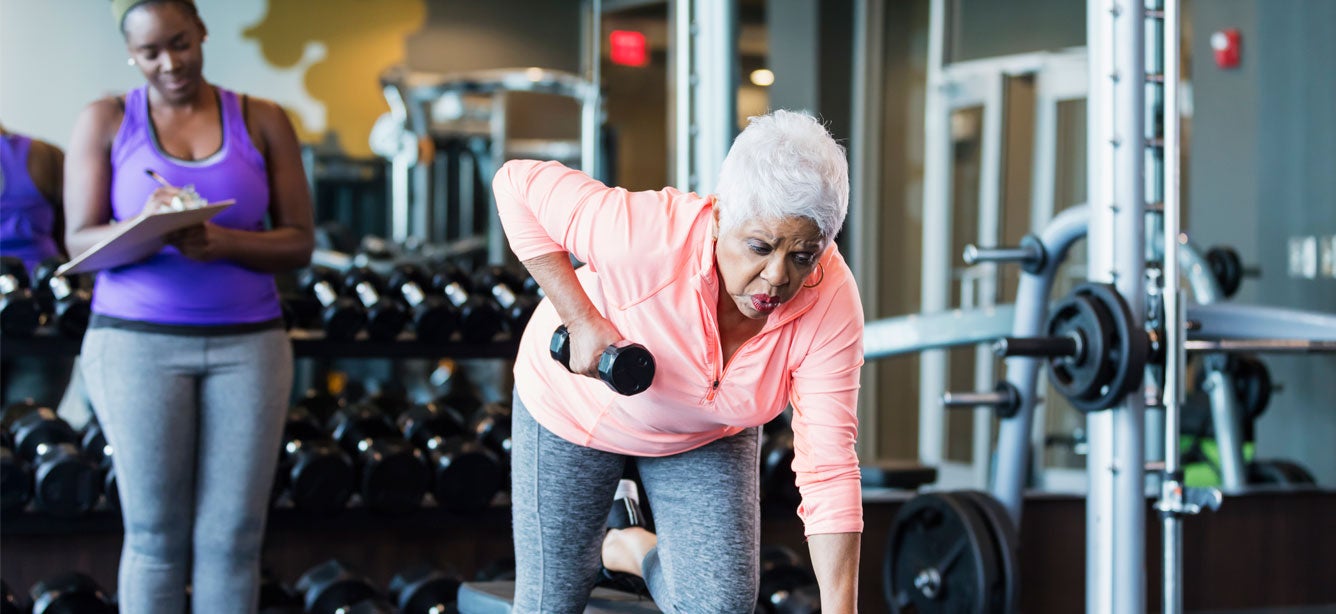 More Stories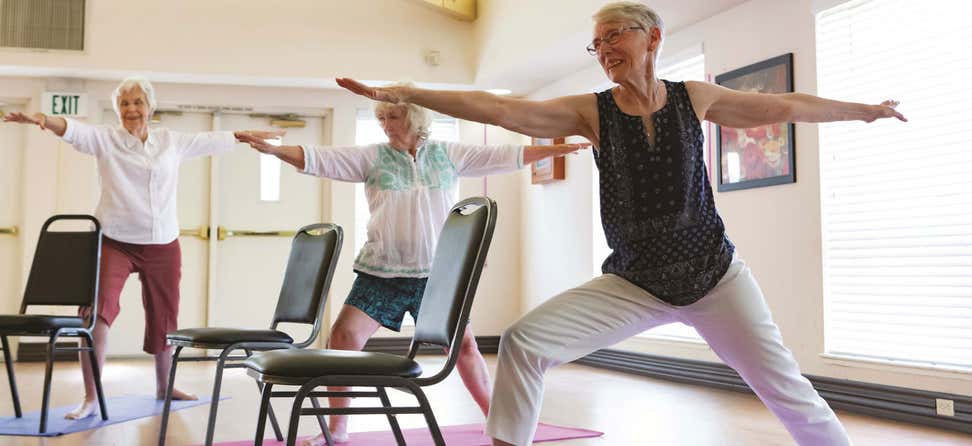 Sep 2, 2019
NCOA's Falls Free® Photo Contests Feature Older Adults Participating in Falls Prevention Programs
Read Article