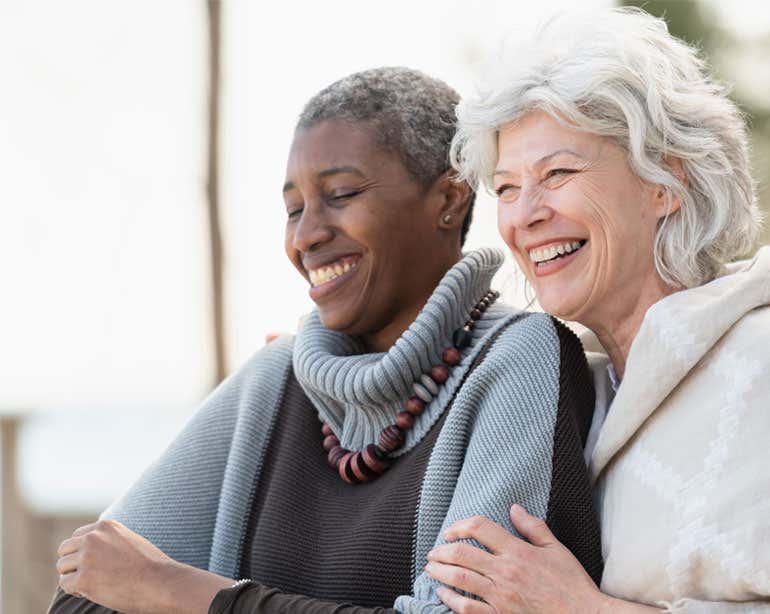 How to Prepare for Falls Prevention Awareness Week
Falls Free CheckUp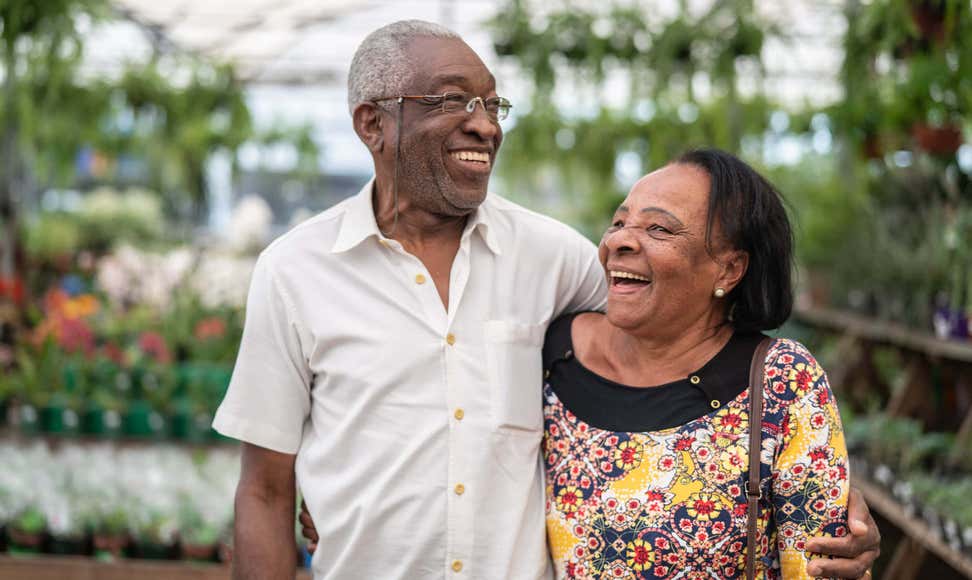 Help reduce falls risk.
Use NCOA's Falls Free CheckUp tool to help reduce the number of falls and fall-related injuries among older adults.
Go to the Falls Free CheckUp
Fire & EMS in Falls Prevention
Falls Prevention Starts with a Conversation
If you're a caregiver, you can feel empowered in your role by knowing how to reduce the risk of falling. Download NCOA's guide to learn how and get tips for your falls prevention action plan.
Read Article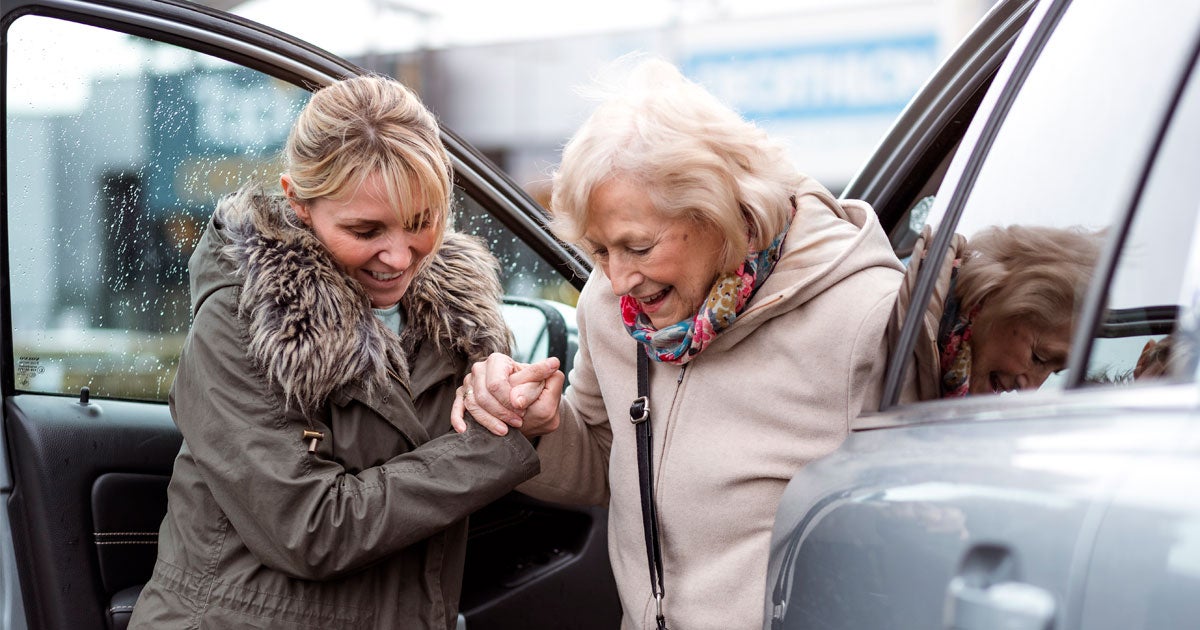 More Falls Prevention Resources
Help NCOA Prevent Falls
We know that 1 in 4 older adults will fall this year. In fact, every 11 seconds, an older adult is treated in an emergency room for a fall. The good news is that—thanks to donors like you—we can help more older adults live full lives all year long. Give to NCOA so we can be there when older adults need us.
Explore More