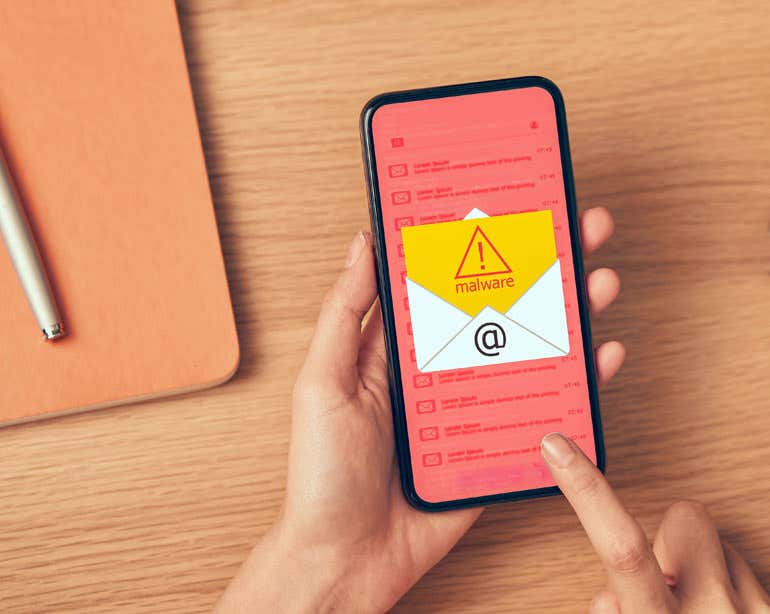 The Top 5 Financial Scams
Financial scams targeting older adults can be devastating, leaving you in a vulnerable position and without time to recoup your losses. Learn how to identify and stop the top 10 financial scams.
Explore More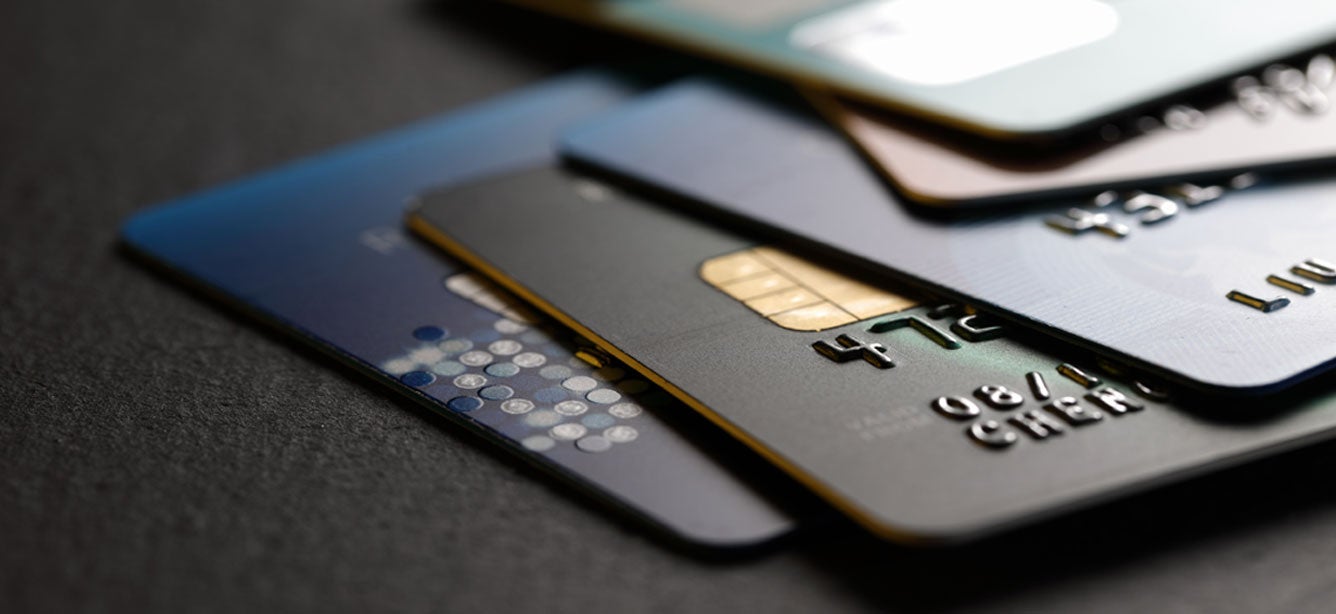 Age Well Planner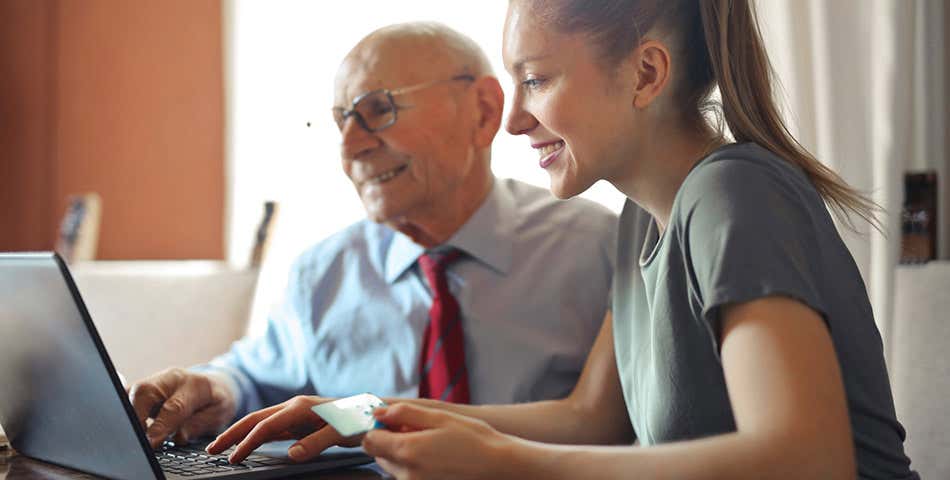 Help your clients age well.
Do your clients have the resources to age well? NCOA's Age Well Planner is a free tool designed to provide personalized info, tools, and expert help.
Go to Tool
More on Avoiding Scams and Fraud for: