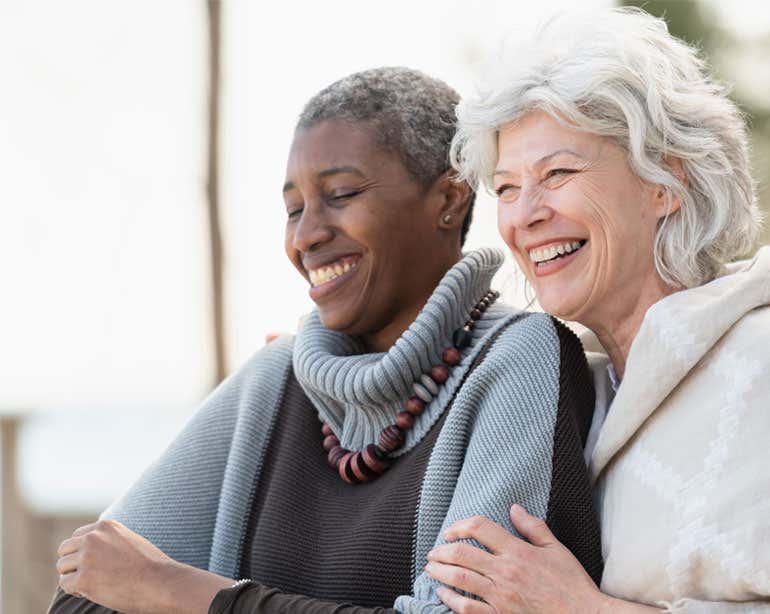 How to Prepare for Falls Prevention Awareness Week
Falls Free CheckUp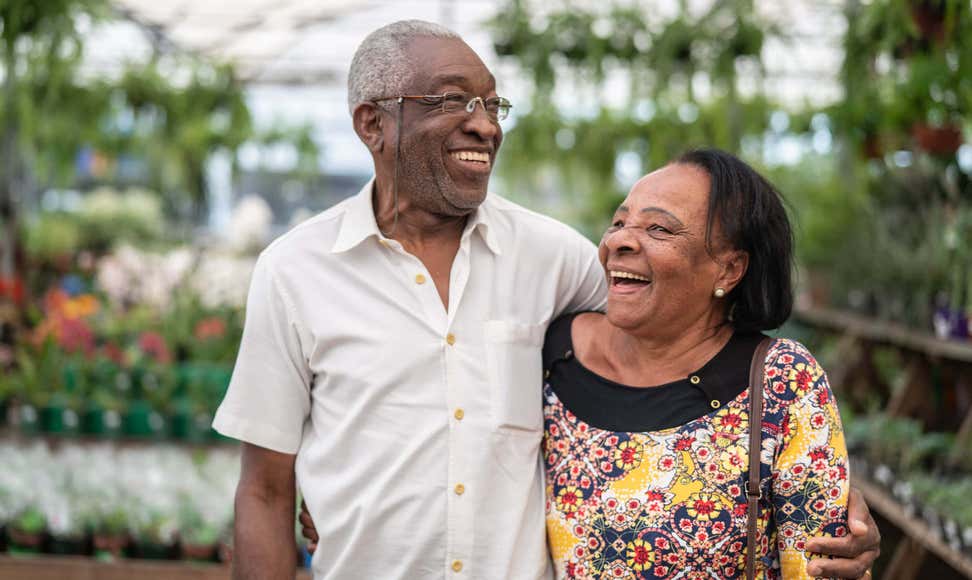 Help reduce falls risk.
Use NCOA's Falls Free CheckUp tool to help reduce the number of falls and fall-related injuries among older adults.
Go to the Falls Free CheckUp
Fire & EMS in Falls Prevention
Falls Prevention Starts with a Conversation
If you're a caregiver, you can feel empowered in your role by knowing how to reduce the risk of falling. Download NCOA's guide to learn how and get tips for your falls prevention action plan.
Read Article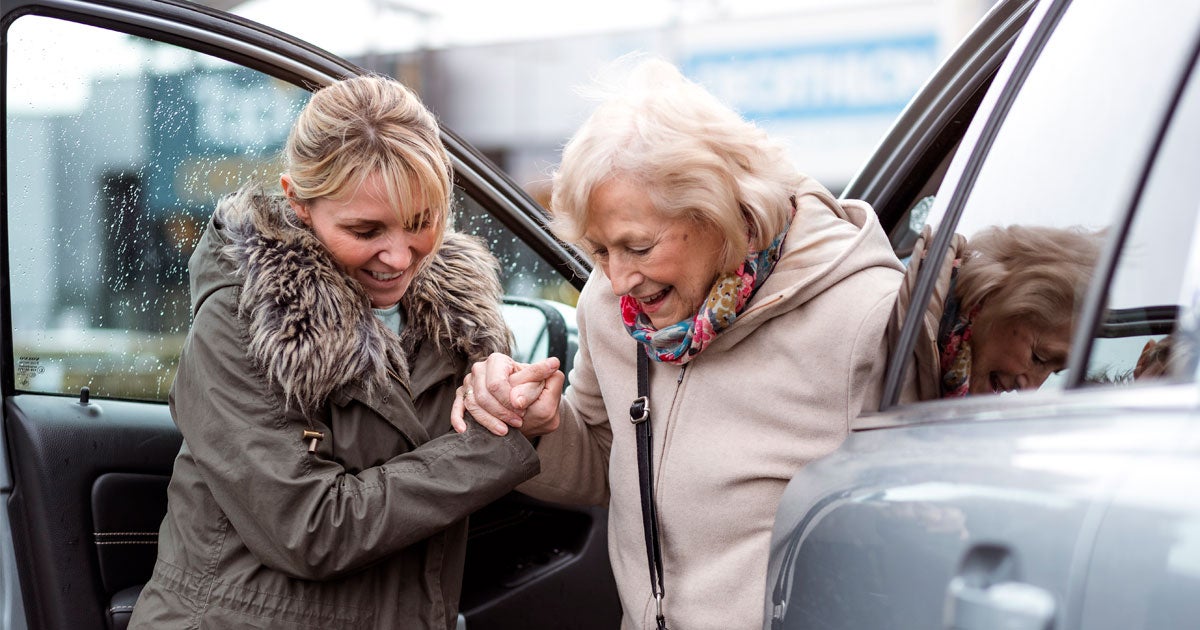 Falls Free CheckUp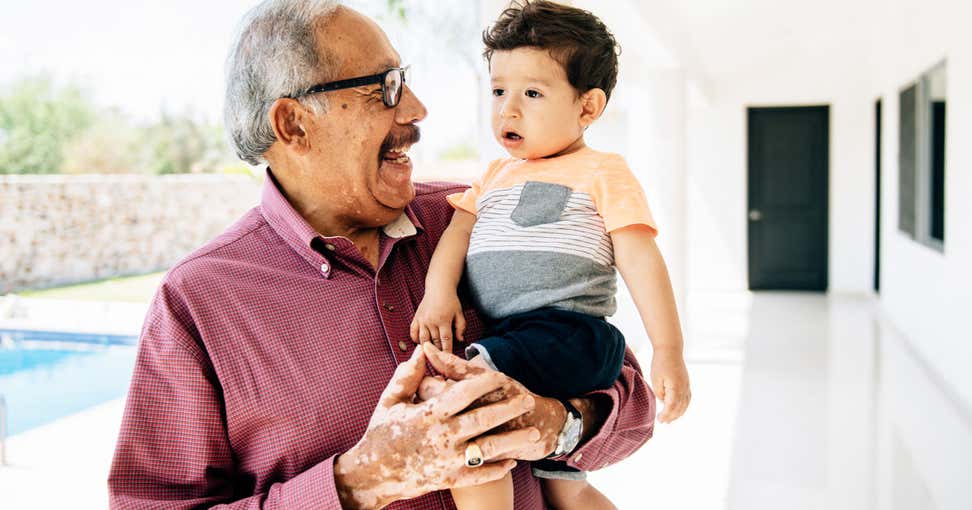 Share it in Spanish.
Spread the word about the Falls Free CheckUp to help lower falls and fall-related injuries among Spanish-speaking older adults.
Go to the Spanish Falls Free CheckUp
More Falls Prevention Resources