Age Well Planner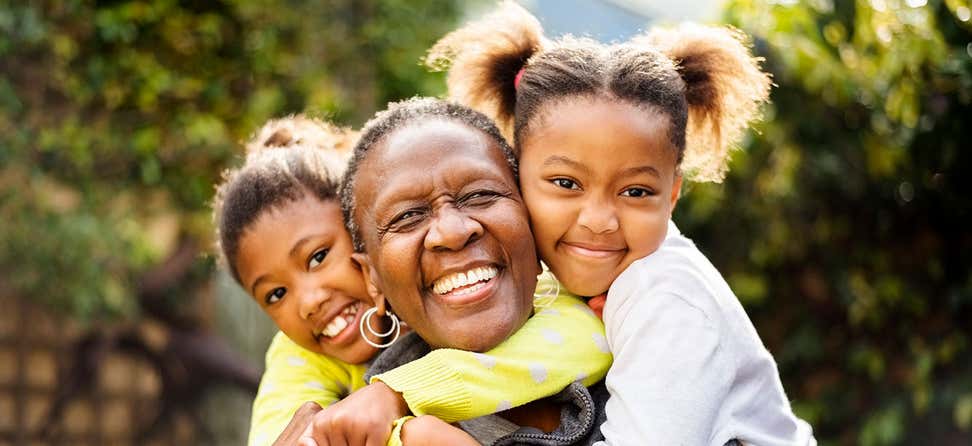 Age with confidence
Aging well means living well. Start today by using NCOA's Age Well Planner, a free tool that offers personalized info, resources, and expert help.
Start Planning Today
More Ways to Manage Your Health
Get information on prevention and how to manage ongoing health conditions focused on physical and mental health. From exercise tips to diet and nutrition, this is your one-stop shop for caring for yourself and loved ones.
Explore More