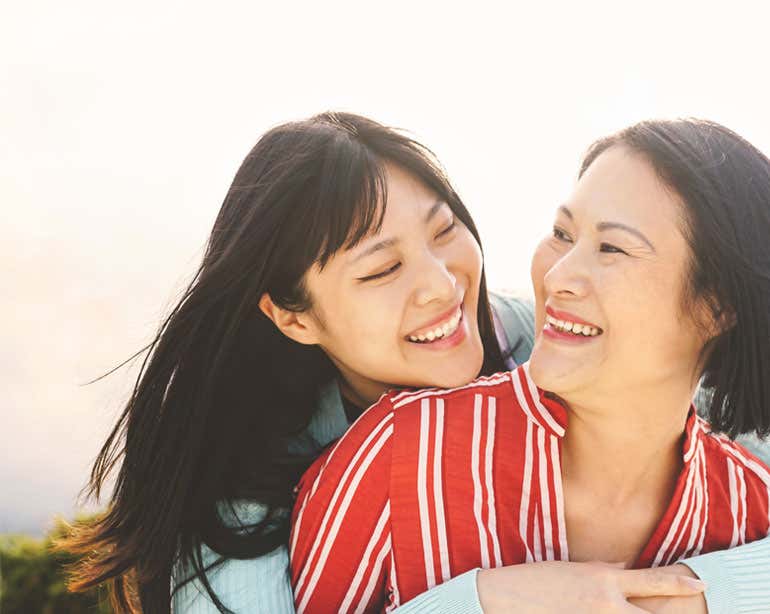 Get to Know Your State Falls Prevention Coalitions
Falls prevention coalitions can bring together organizations and providers that need to collaborate to reduce falls, identify state or community needs, recommend policy changes, and build capacity. Explore each State Falls Prevention Coalition, including their goals, objectives, and activities, and learn how they educate their community about older adult falls.
Explore More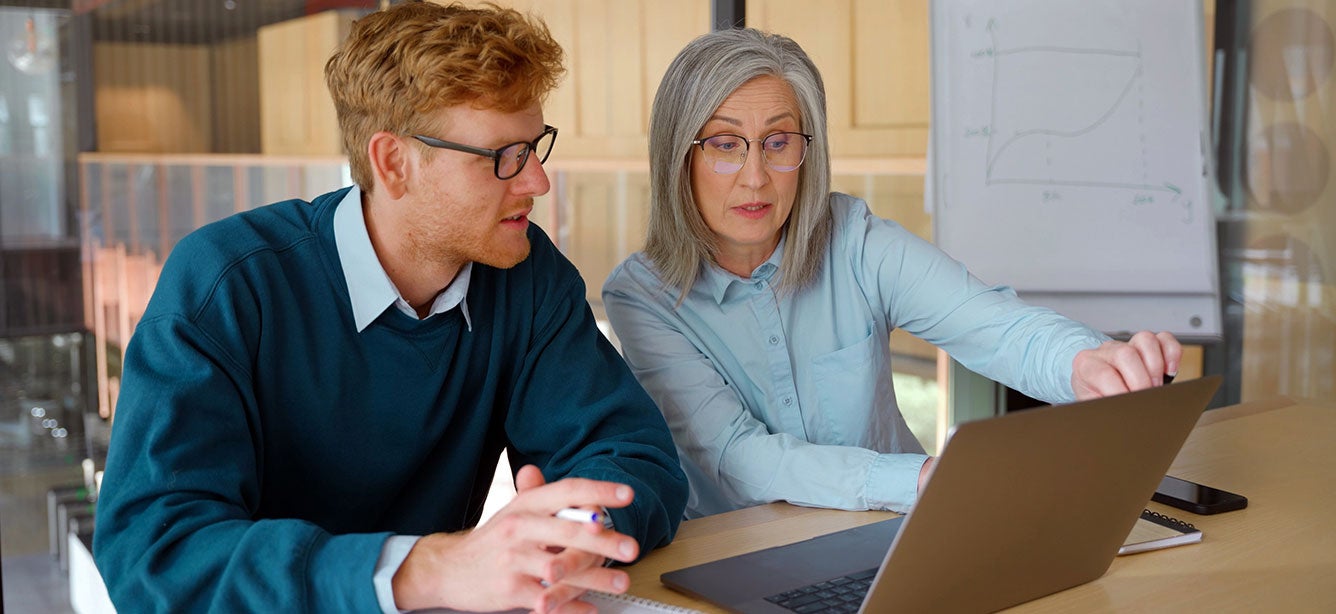 Age+Action Conference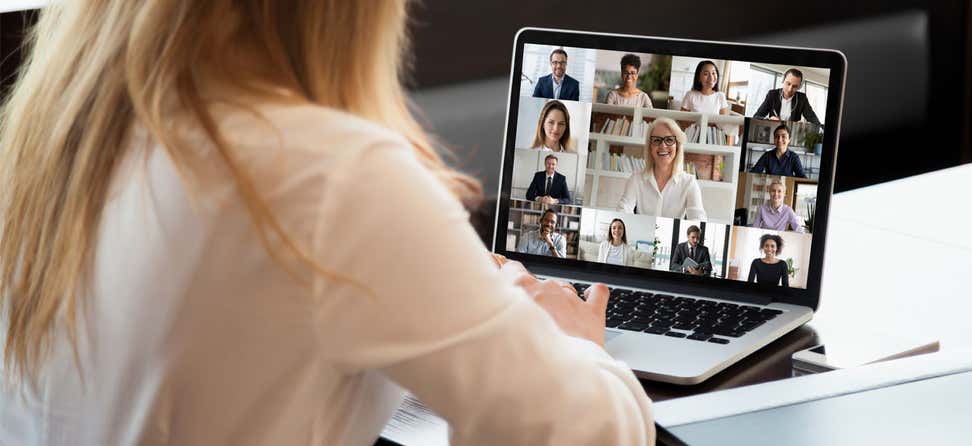 Get inspired and rejuvenated.
You serve older adults every day. Age+Action is here to serve you. Join us in person or online—or both—for this one-of-a-kind aging services event.
Register Today
Turn passion into learning.
Get free e-learning at your convenience. Access live and on-demand webinars, conferences, and events sponsored by NCOA and our partners.
Explore More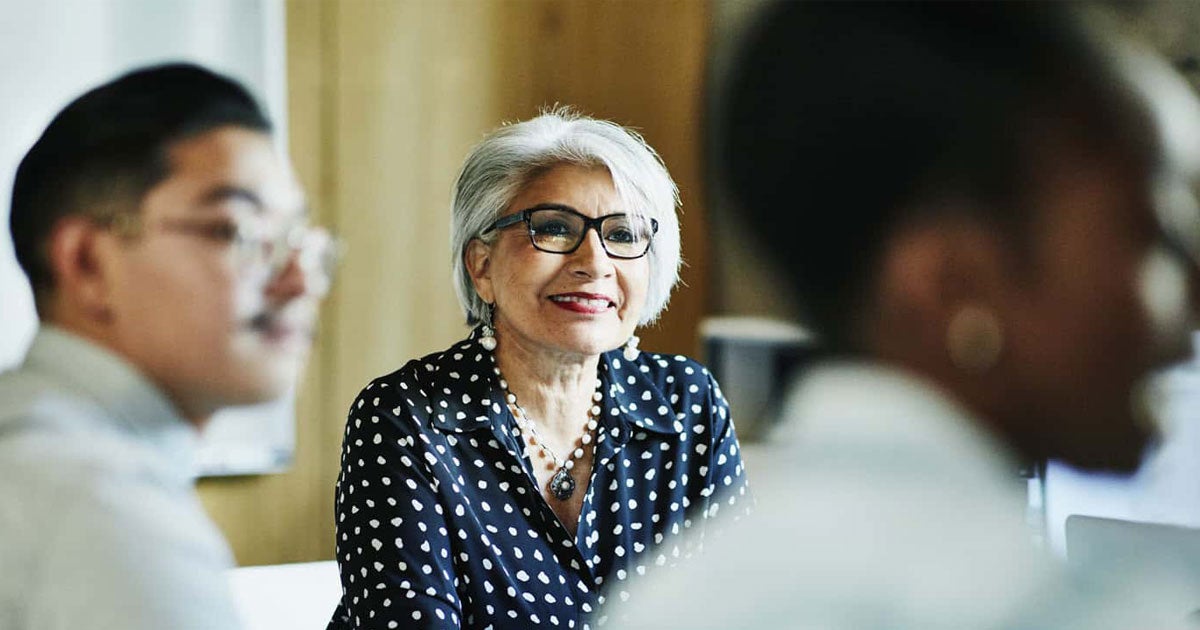 More Stories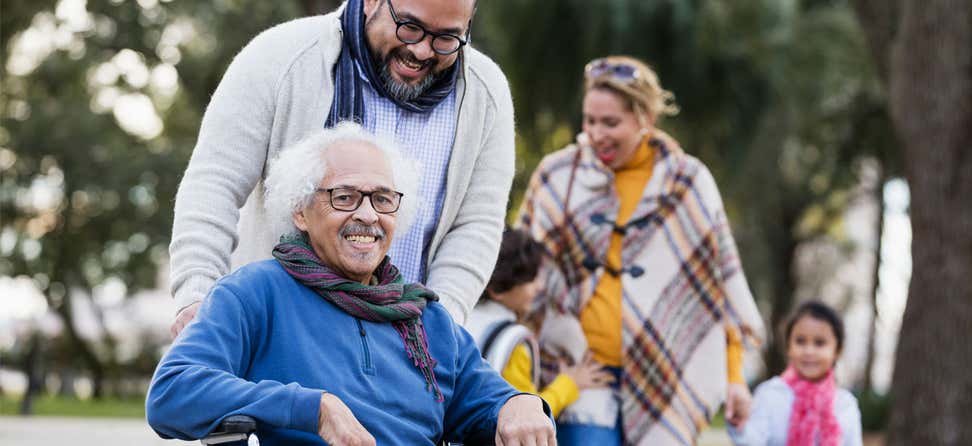 Nov 1, 2020
Falls Prevention Program Grant Applicants: Considerations for Proposal Development
Read Article