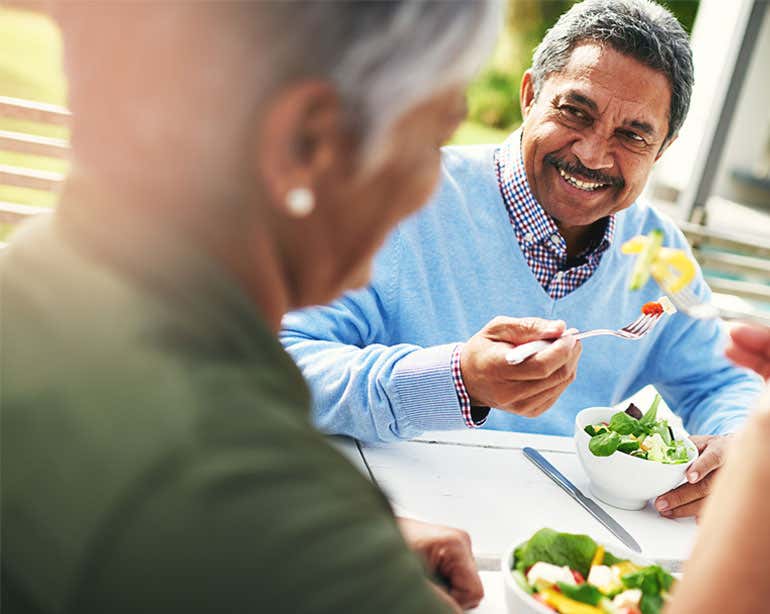 BenefitsCheckUp®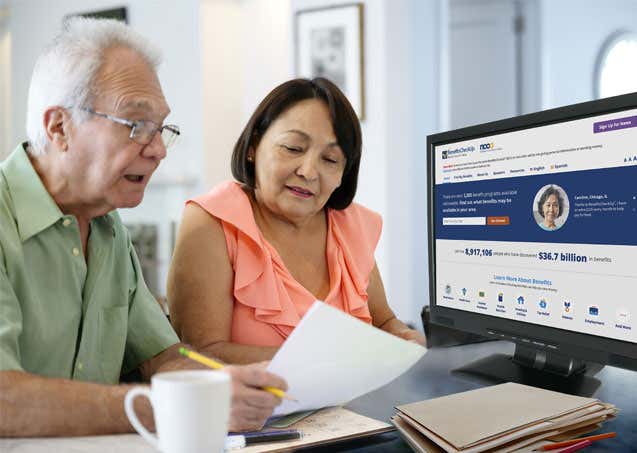 See if you're eligible.
Are you living on a fixed income? There are 2,500+ programs that can help pay for food, medicine, and more. Find out what's available.
Go to Tool
Partners and Programs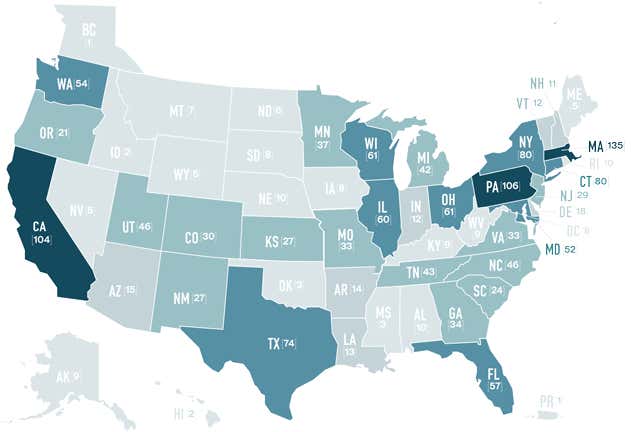 Search by city or zip code.
Use the map to locate an NCOA partner or programs that's nearest to you.
Explore More
More Stories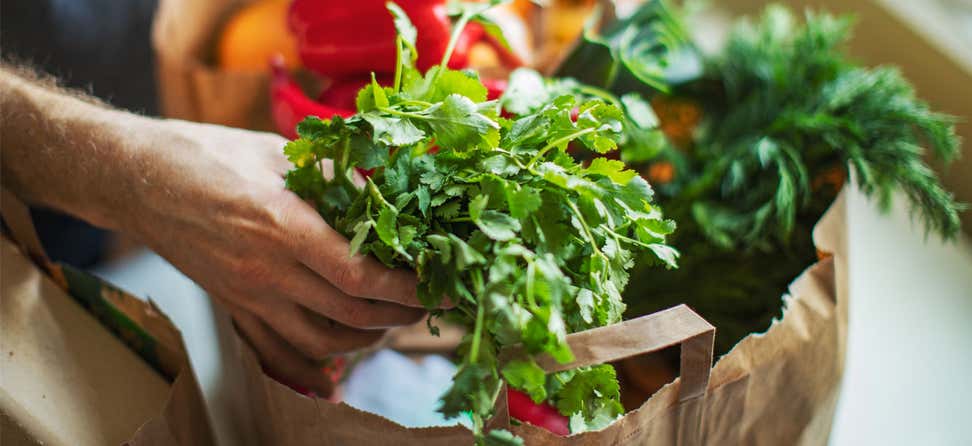 Mar 16, 2017
Nutritious Food: An Ultimate Necessity as We Get Older
Read Article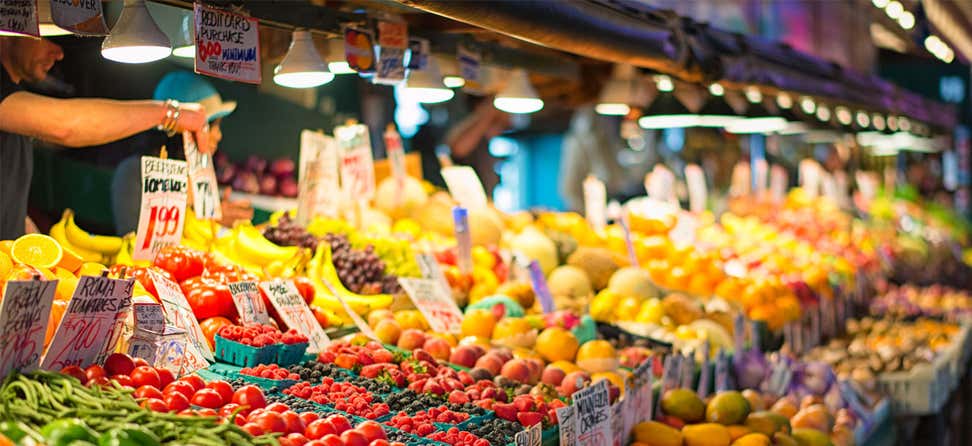 Sep 08, 2016
Using SNAP at Your Local Farmers Market
Read Article