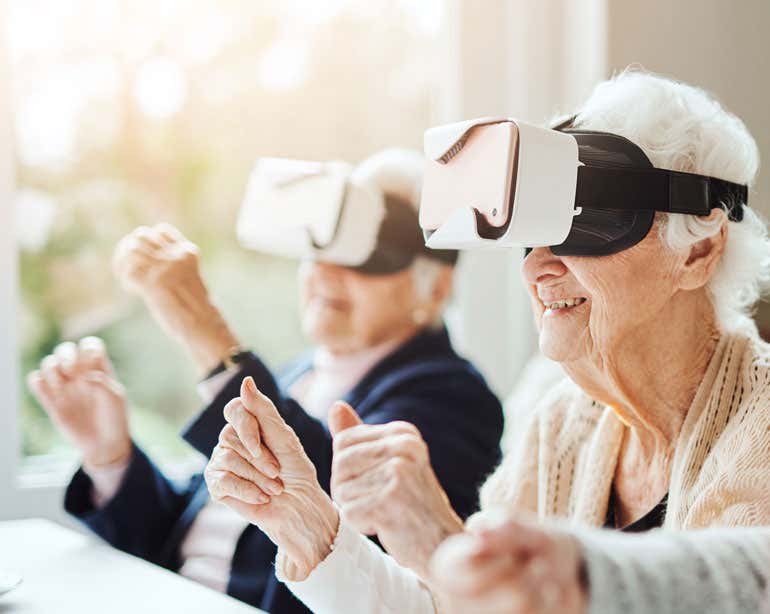 Celebrate Senior Center Month This September
September is National Senior Center Month—your opportunity to showcase your senior center and promote a positive image of aging. Join other senior centers as we learn from one another, tell powerful stories within our communities, and raise senior center voices in advocacy efforts that frequently overlook us.
Explore More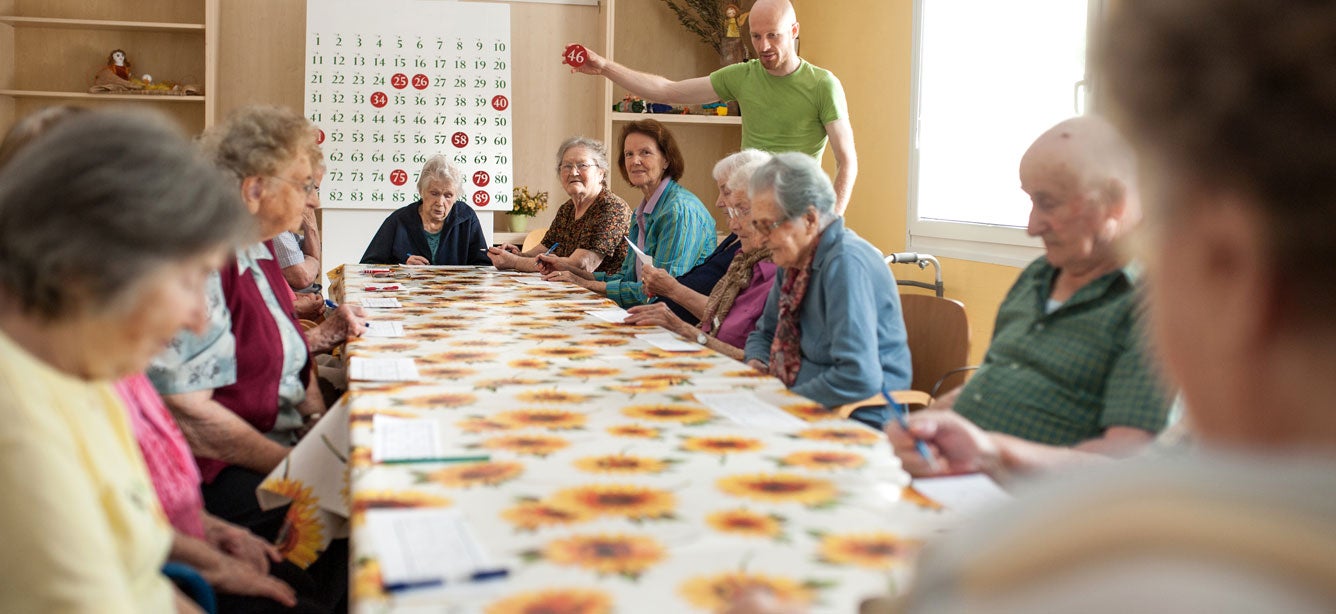 Action Center
Your voice matters. Use NCOA's advocacy tools to speak up on the issues you care about.
Explore More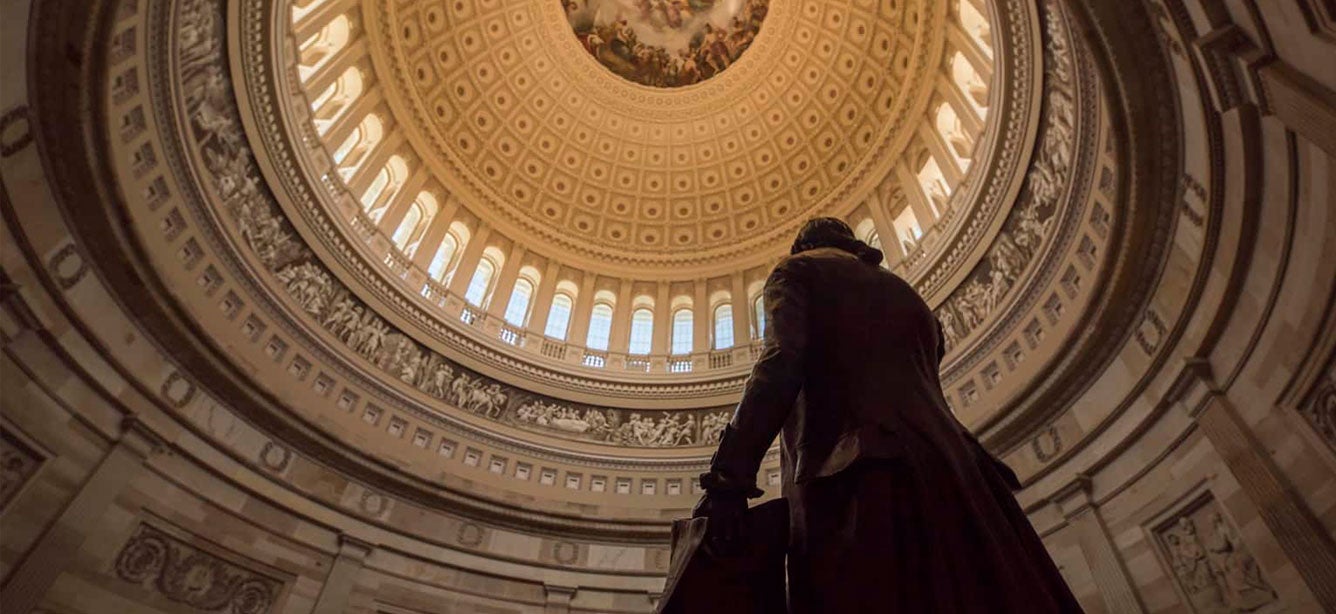 More on Senior Centers for: