The National Institute of Senior Centers (NISC) is committed to supporting and strengthening the nation's 11,000 senior centers through best practices, professional development, advocacy, research, and national standards and accreditation.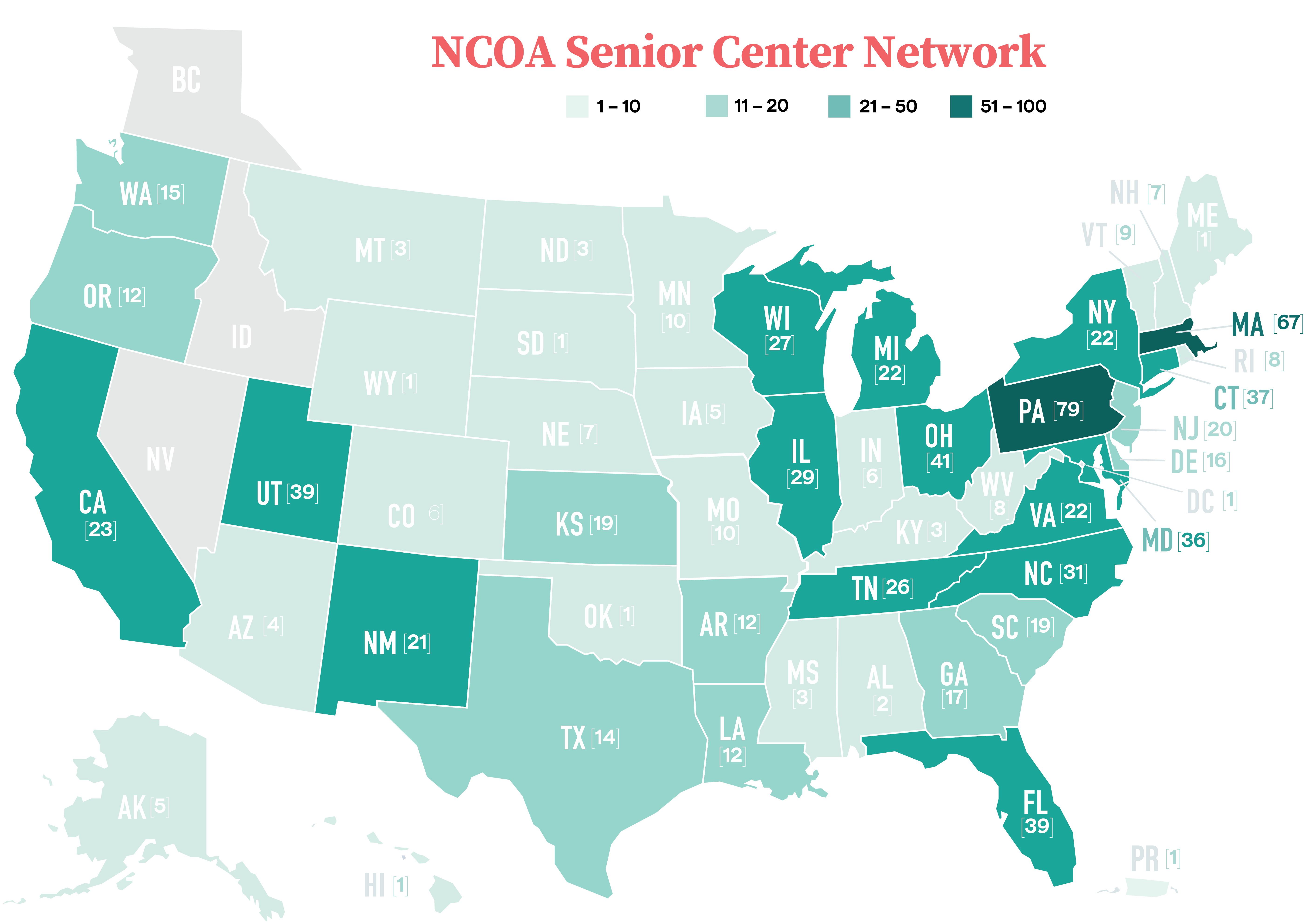 Already a NISC Nember? You can also renew your membership by using this form.
To request an invoice for your membership, please email NISC Member Services at membership@ncoa.org.