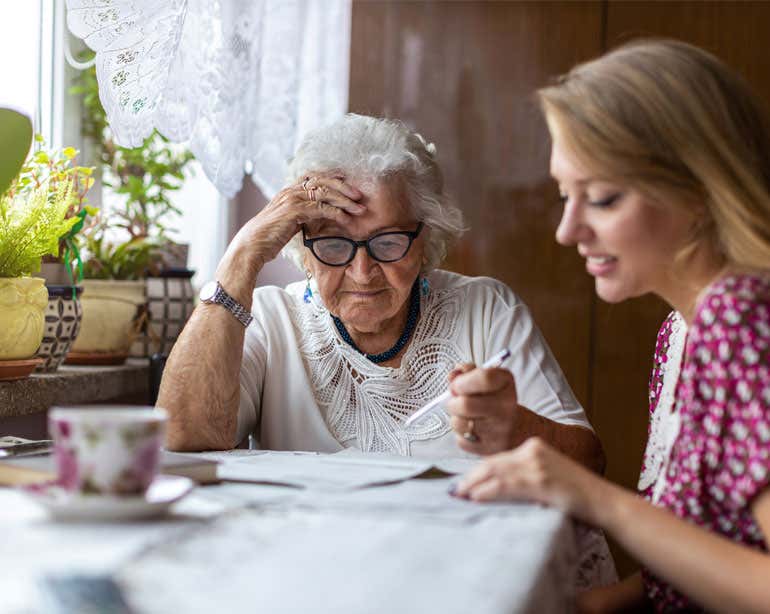 The Top 5 Financial Scams
Financial scams targeting older adults can be devastating, leaving you in a vulnerable position and without time to recoup your losses. Learn how to identify and stop the top 10 financial scams.
Explore More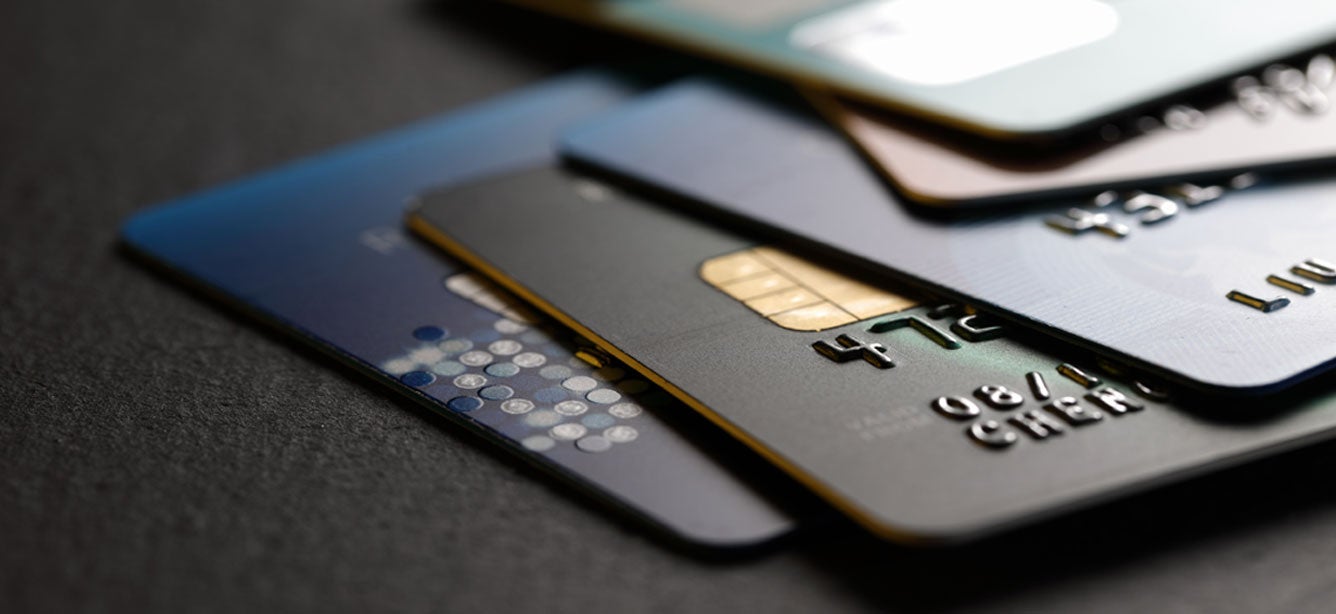 BenefitsCheckUp®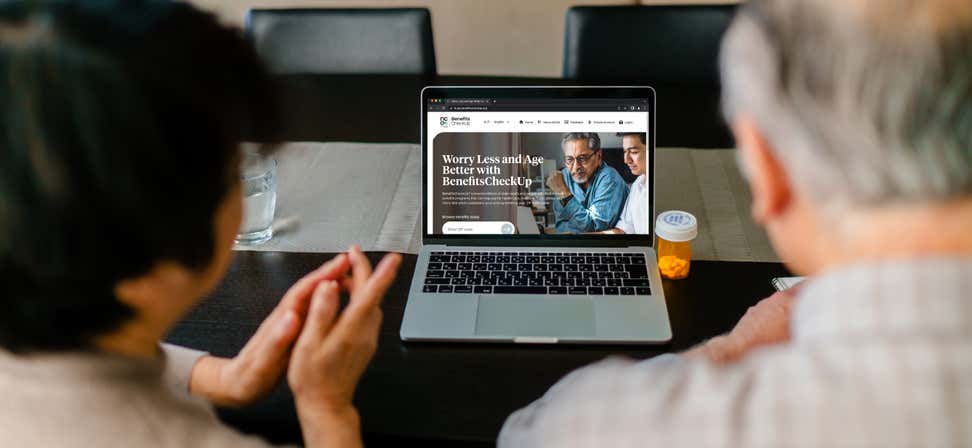 Help a loved one find benefits
BenefitsCheckUp® makes it easy to find benefits to help your loved one pay for food, medicine, and more. Learn more and find out how you can get help.
Get Started Today
Resources to Manage Money
Money management is essential for helping older adults to age well. Discover tools for budgeting, tips to avoid scams and fraud, and ways to reduce debt.
Explore More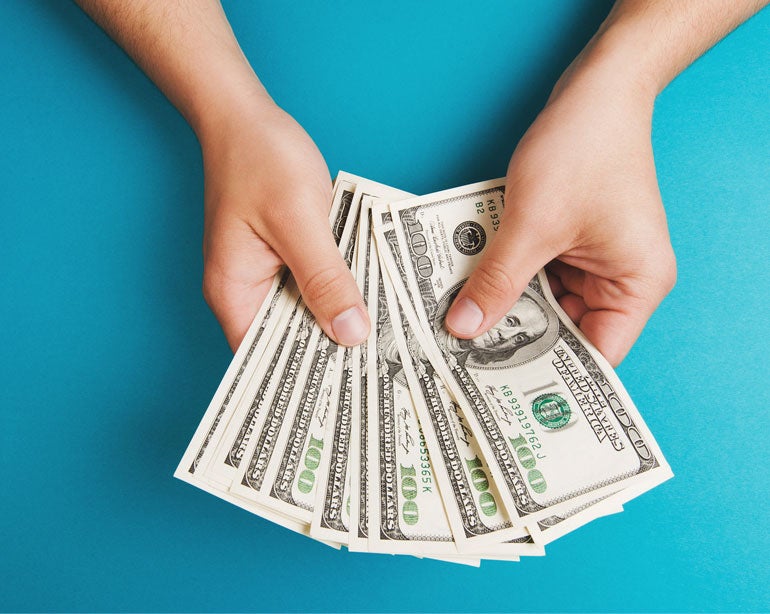 More on Avoiding Scams and Fraud for: