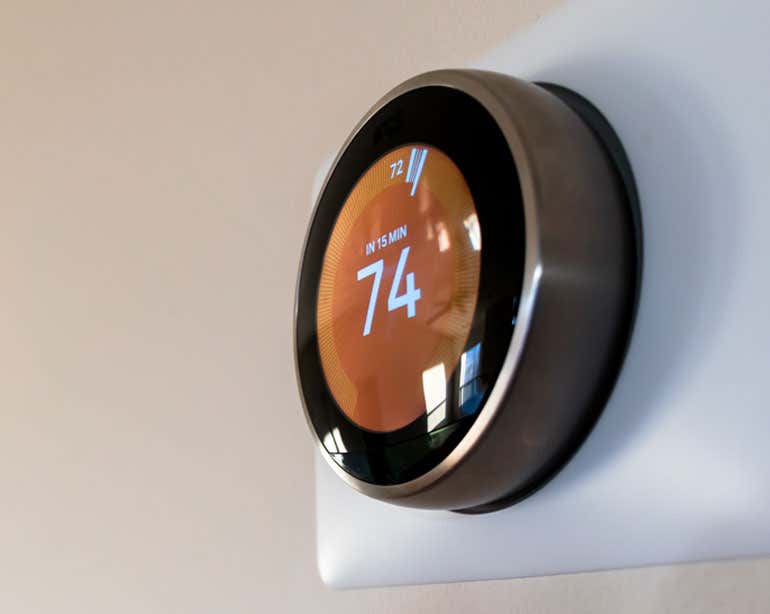 Age Well Planner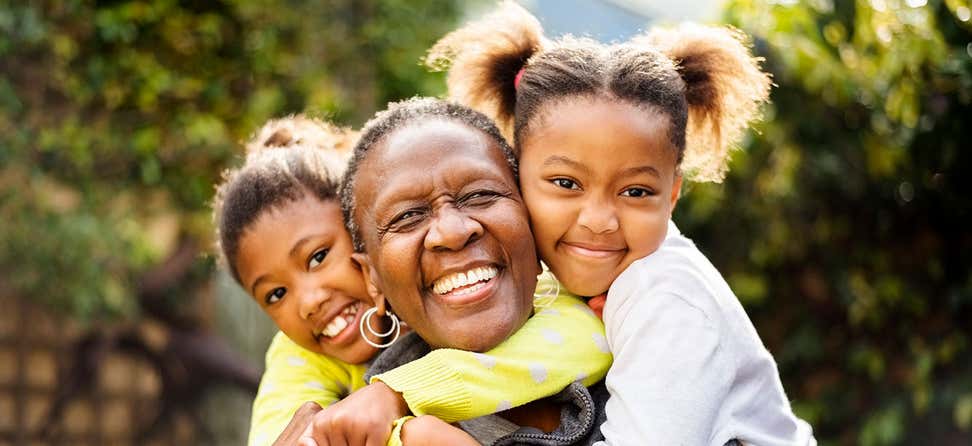 Age with confidence
Aging well means living well. Start today by using NCOA's Age Well Planner, a free tool that offers personalized info, resources, and expert help.
Start Planning Today
BenefitsCheckUp®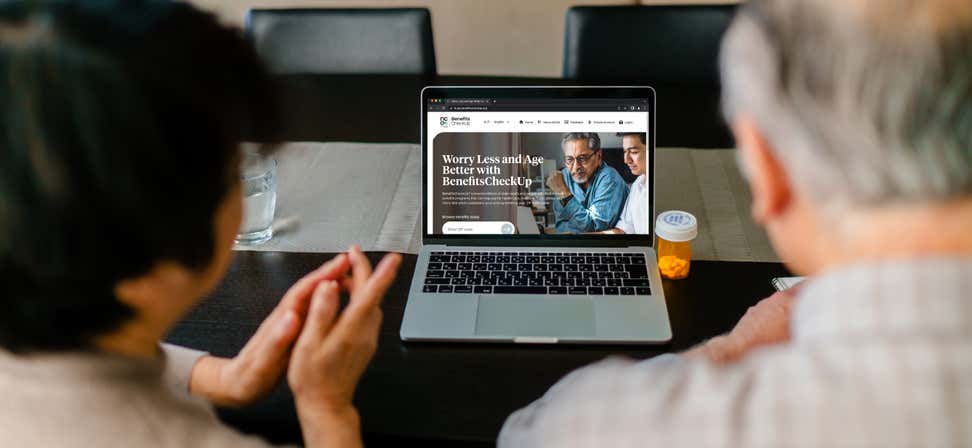 Help a loved one find benefits
BenefitsCheckUp® makes it easy to find benefits to help your loved one pay for food, medicine, and more. Learn more and find out how you can get help.
Get Started Today
More on Energy & Utility Assistance for: