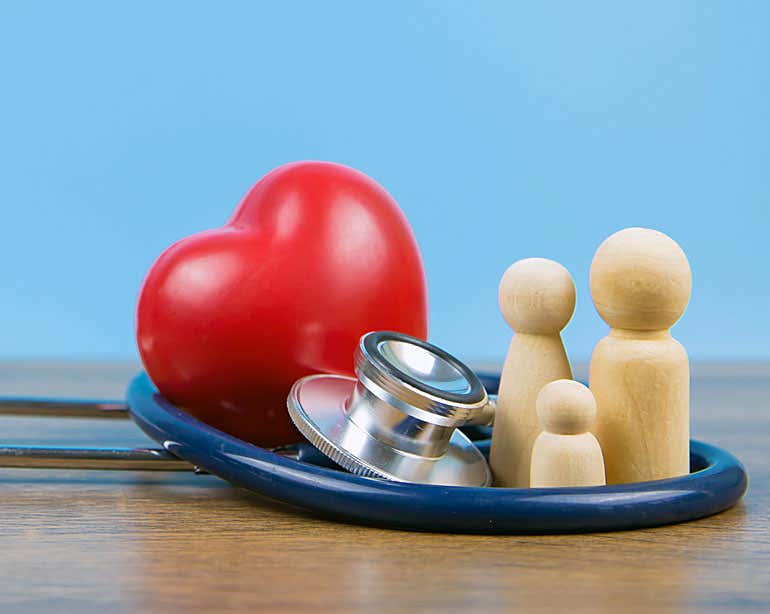 Medicare Guidance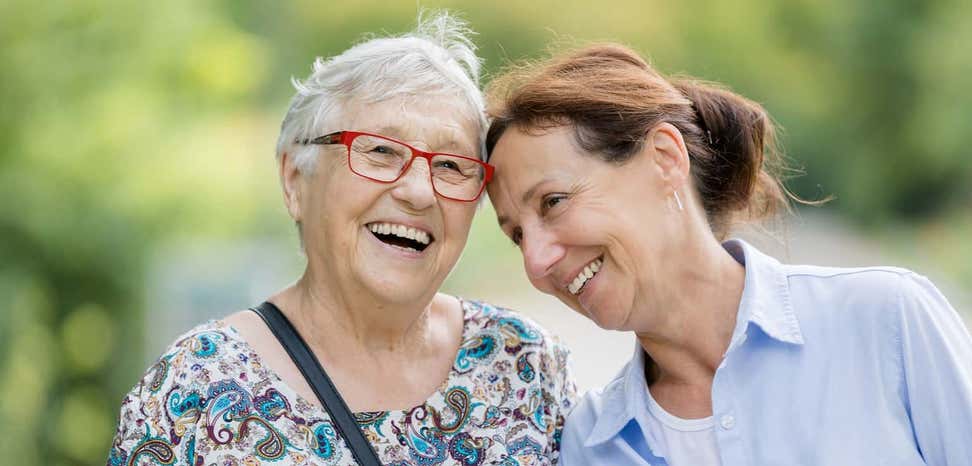 Resources, tools, and experts.
Your loved one is ready for Medicare! You have some choices to make. Take the time to understand plan options through NCOA's Age Well Planner tool.
Explore More
Action Center
Your voice matters. Use NCOA's advocacy tools to speak up on the issues you care about.
Explore More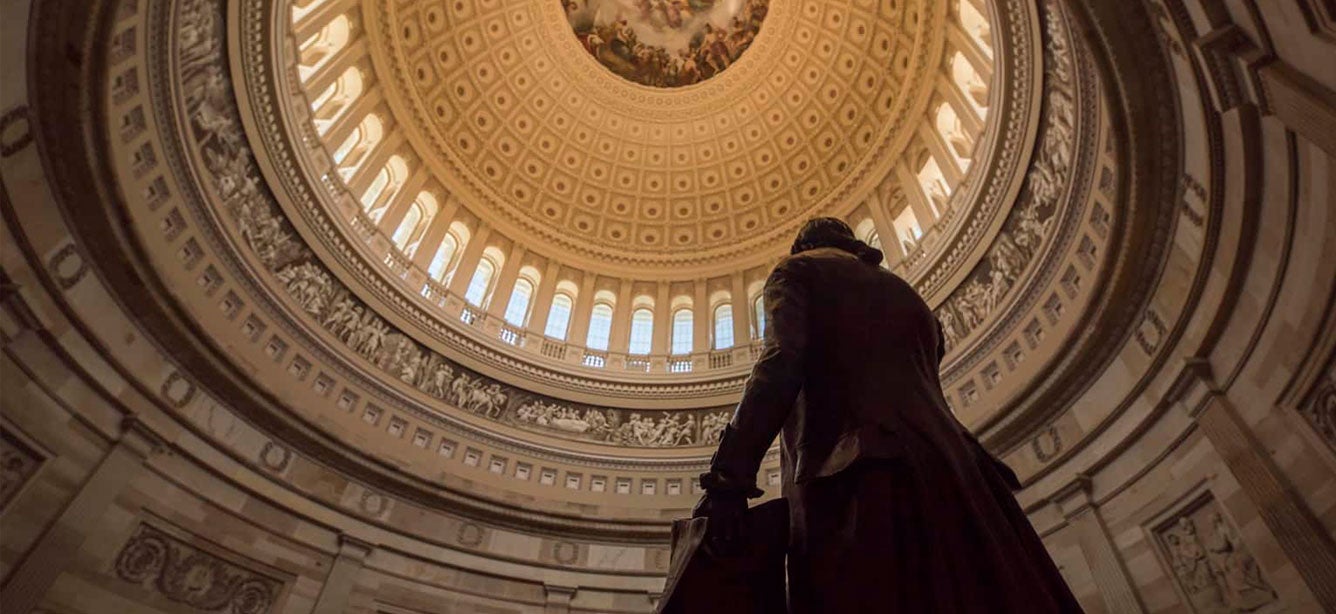 BenefitsCheckUp®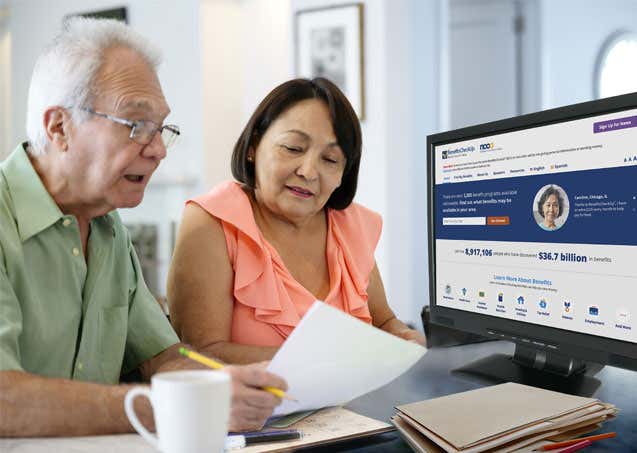 Help for your loved one.
Do you have a loved one living on a fixed income? There are 2,500+ programs that can help pay for food, medicine, and more. Find out what's available.
Go to Tool
More on Health Care Benefits for: