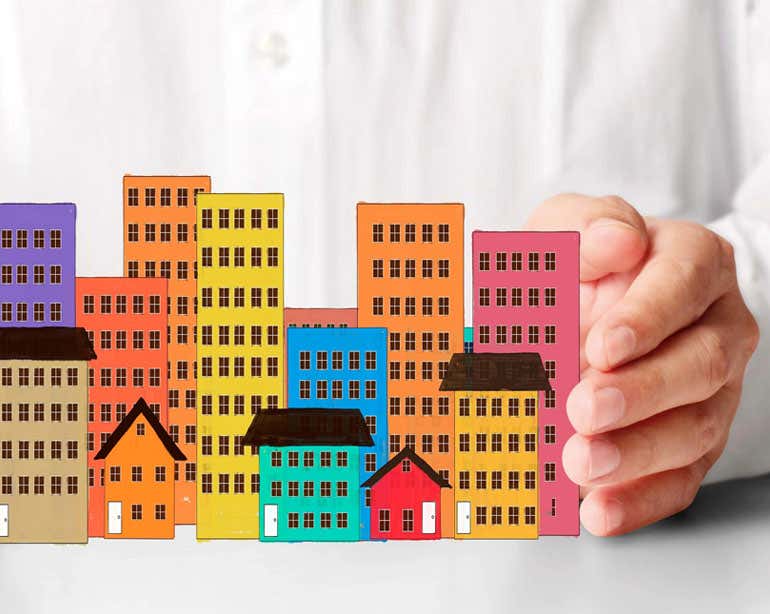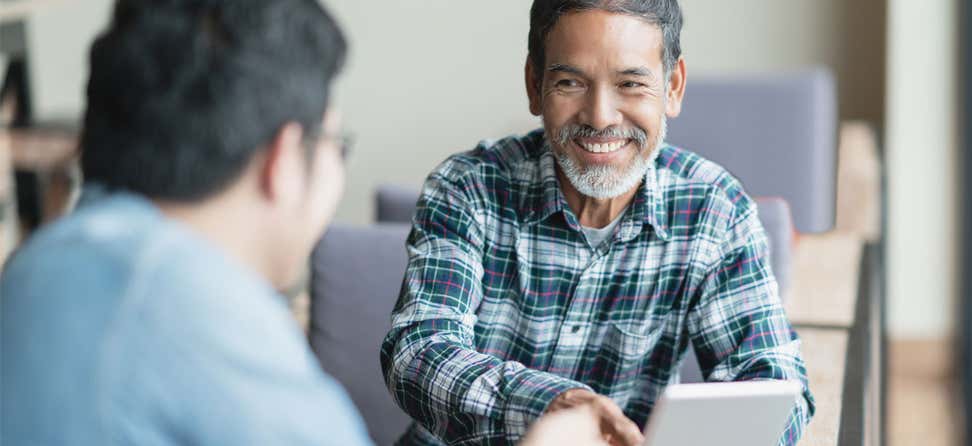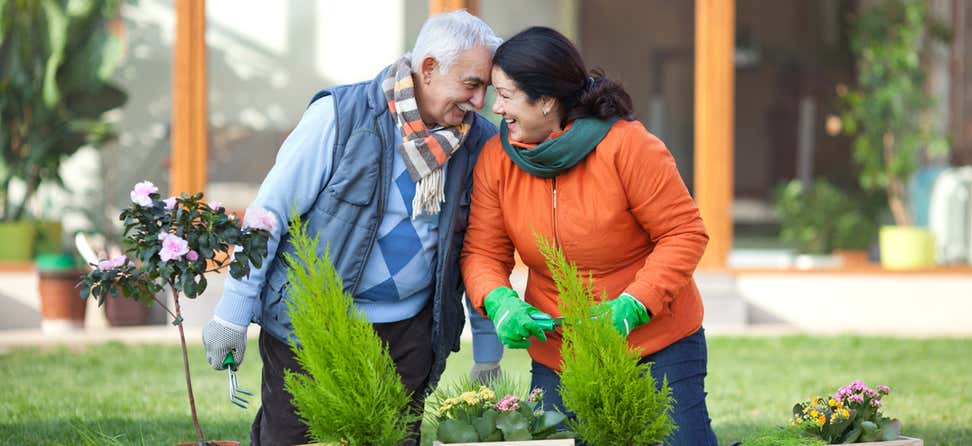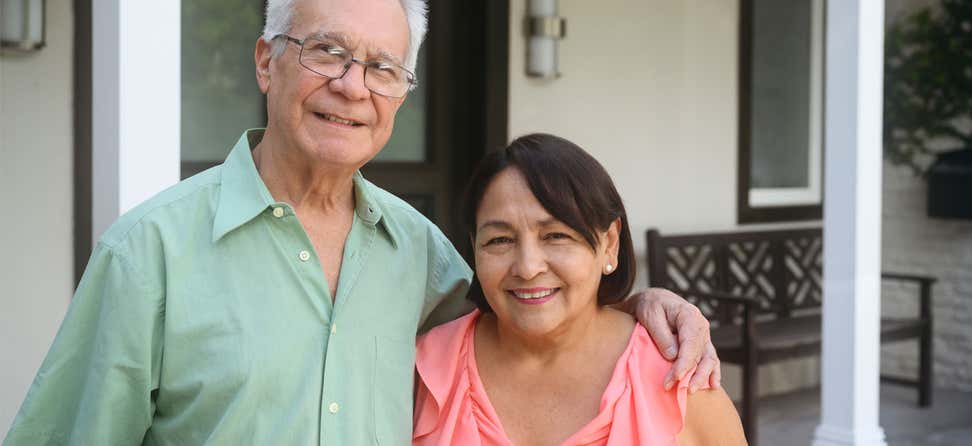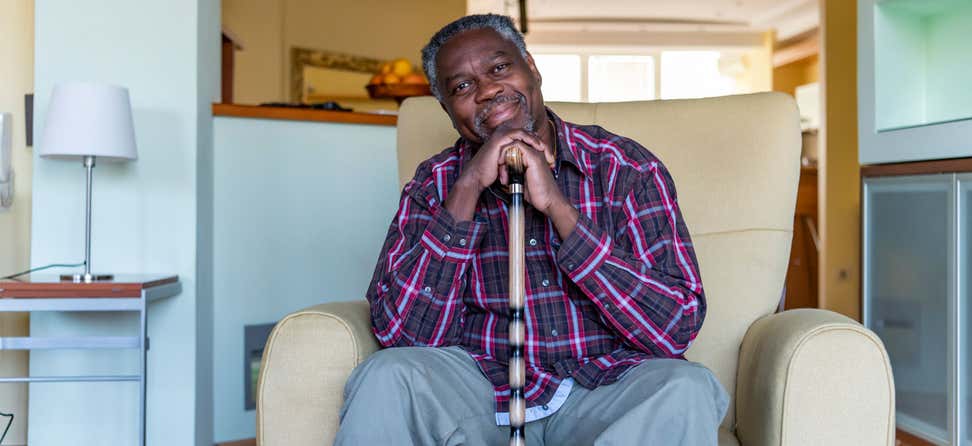 Age Well Planner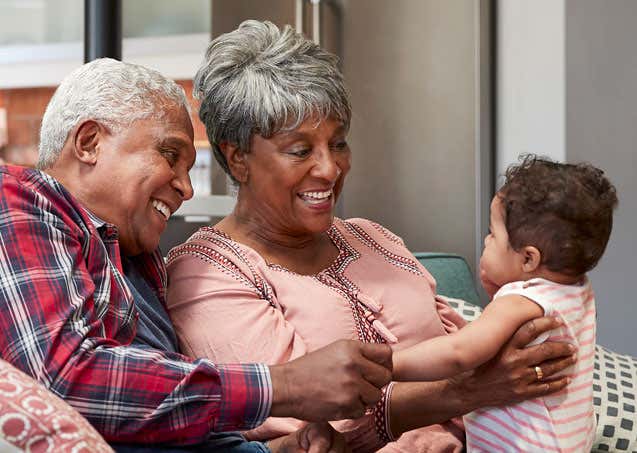 Aging well means living well.
Do you or your loved ones have the resources to age well? Use our free tool to plan your financial future and discover ways to make your money last.
Go to Tool
Age+Action Conference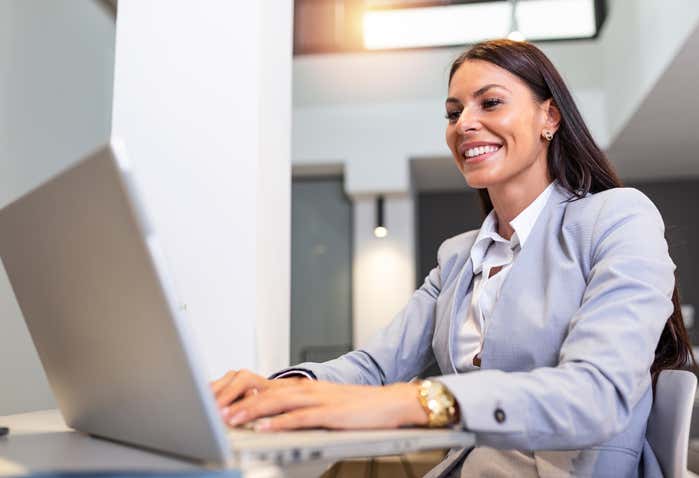 Attend aging's premiere event
Join the aging services network June 7-10 for industry best practices, innovations, policy solutions, and engaging dialogue—all from your computer.
Register Now
More on Reverse Mortgages / HELOCs for: