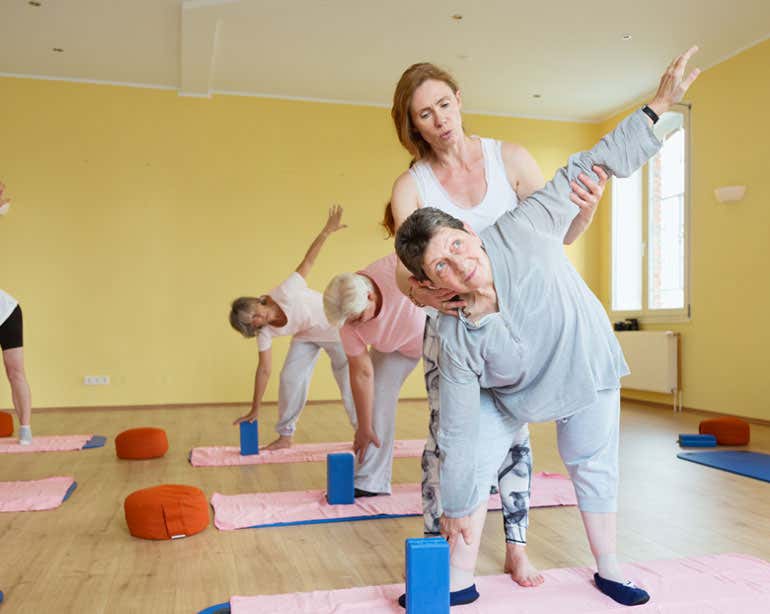 Age Well Planner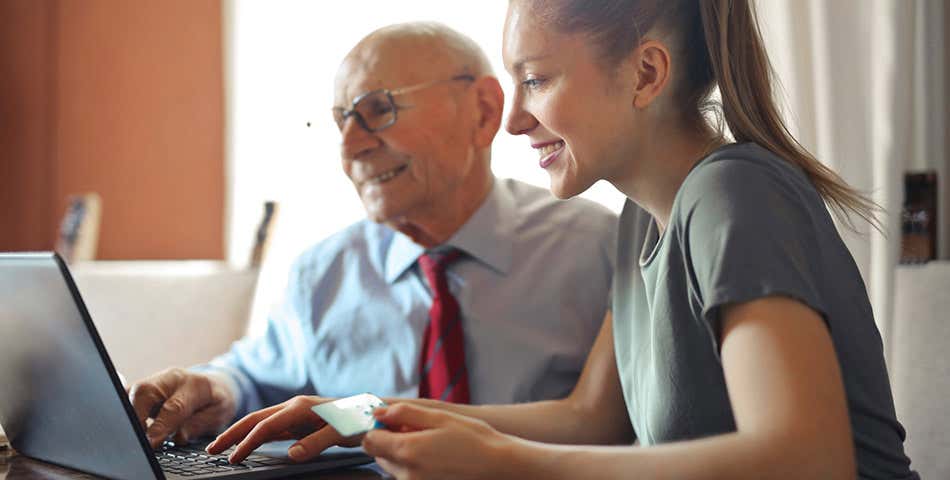 Help your clients age well.
Do your clients have the resources to age well? NCOA's Age Well Planner is a free tool designed to provide personalized info, tools, and expert help.
Go to Tool
Falls Free CheckUp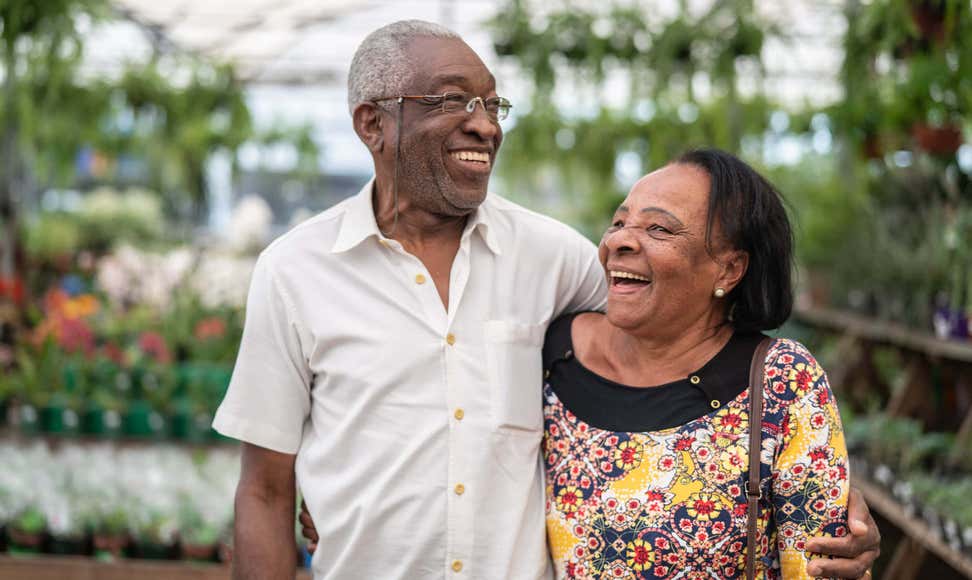 See if your client is at risk.
Use NCOA's Falls Free CheckUp tool to help reduce the number of falls and fall-related injuries among older adults.
Answer Questions
More on Exercise & Fitness for: