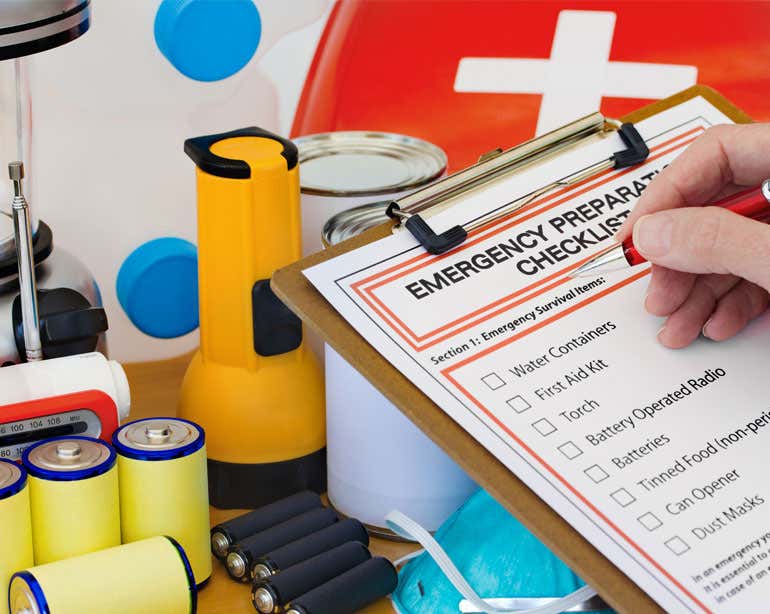 BenefitsCheckUp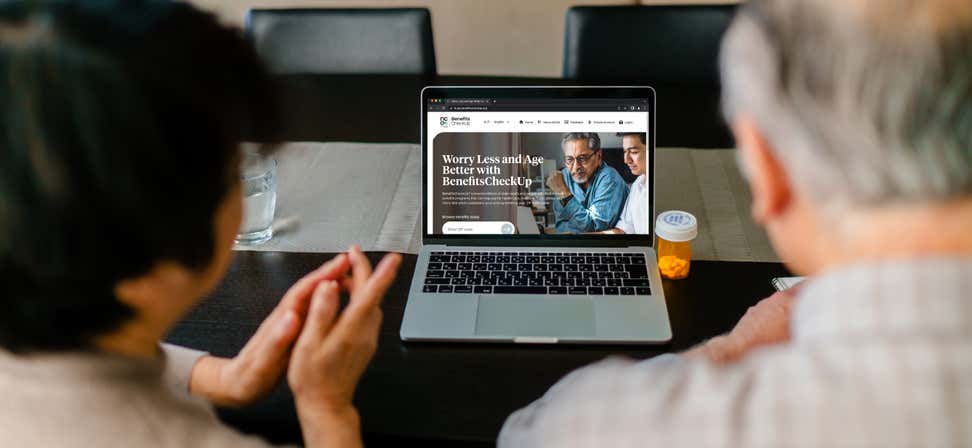 Help seniors find benefits
Find out how BenefitsCheckUp® connects older adults and people with disabilities with benefits to help pay for health care, medicine, food, and more.
Help an Older Adult Today
Discover Recent Center for Benefits Webinars
The Center for Benefits Access hosts regular webinars for benefits counselors and volunteers about benefits and Medicare topics. View recordings and download slides.
Read Article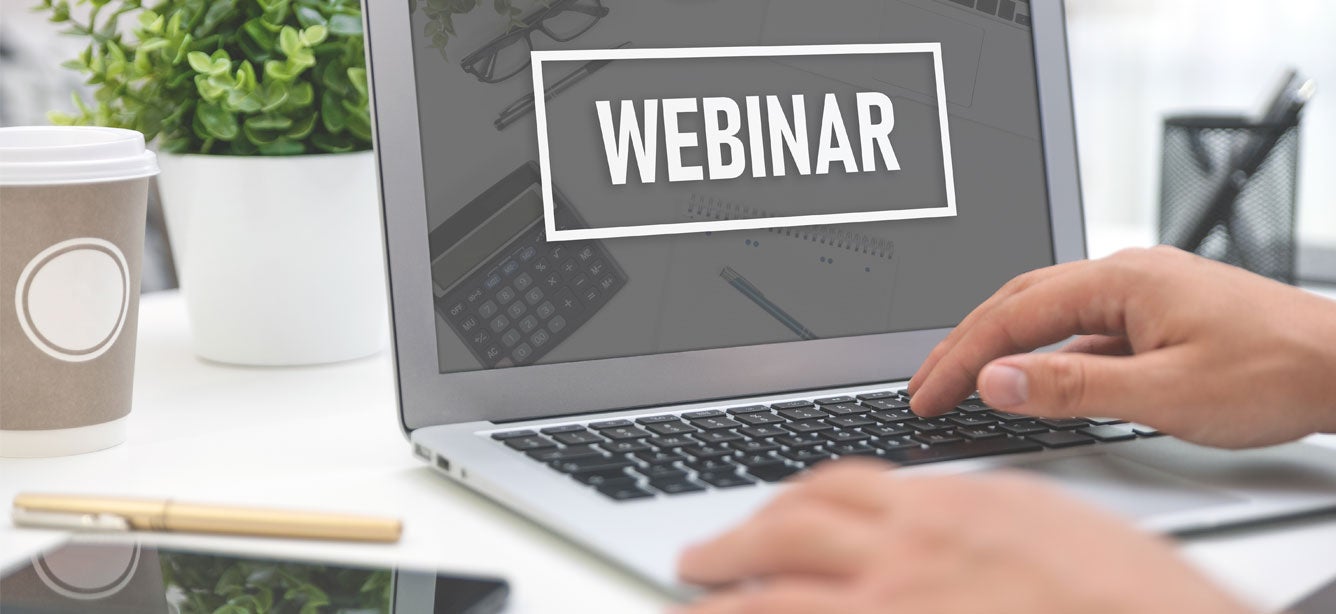 Triple Your Gift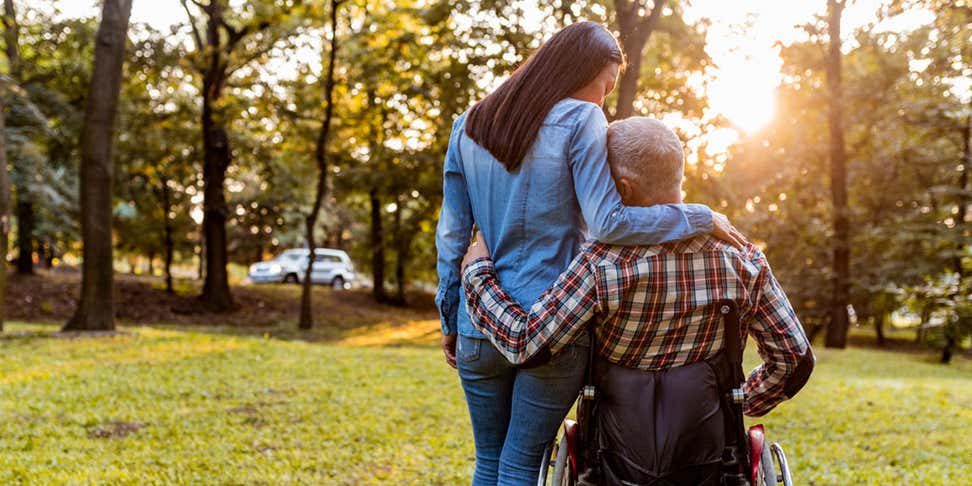 Help NCOA Help Families
Every day, older Americans are choosing between paying for healthy food, medicine, or utilities. With your help, we can make a difference.
Donate Today
More on Disaster Assistance for: