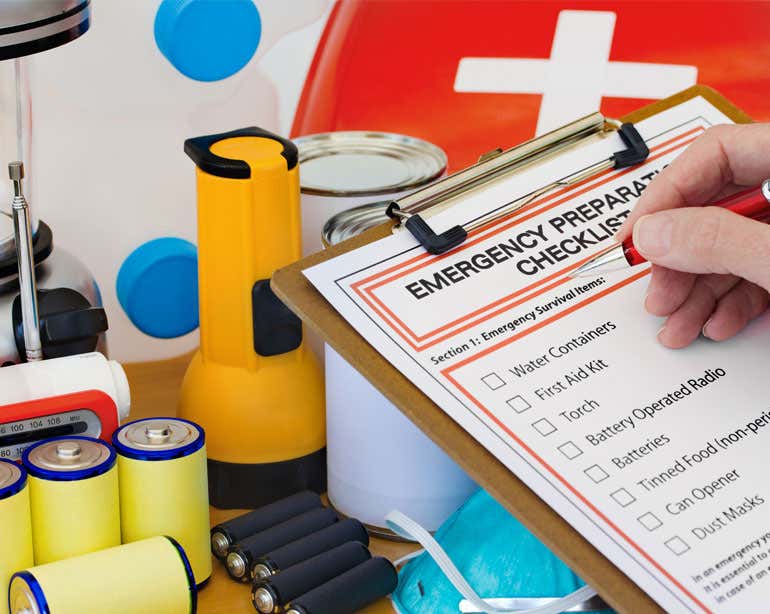 BenefitsCheckUp®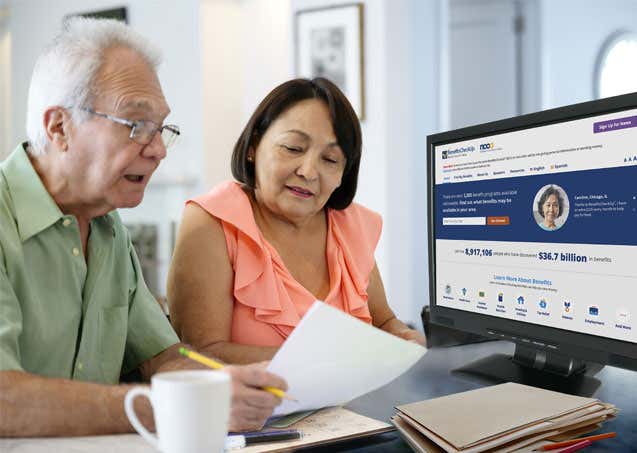 Your client may be eligible.
Is your senior client living on a fixed income? There are 2,500+ programs that can help pay for food, medicine, and more. Find out what's available.
Go to Tool
Discover Recent Center for Benefits Webinars
The Center for Benefits Access hosts regular webinars for benefits counselors and volunteers about benefits and Medicare topics. View recordings and download slides.
Read Article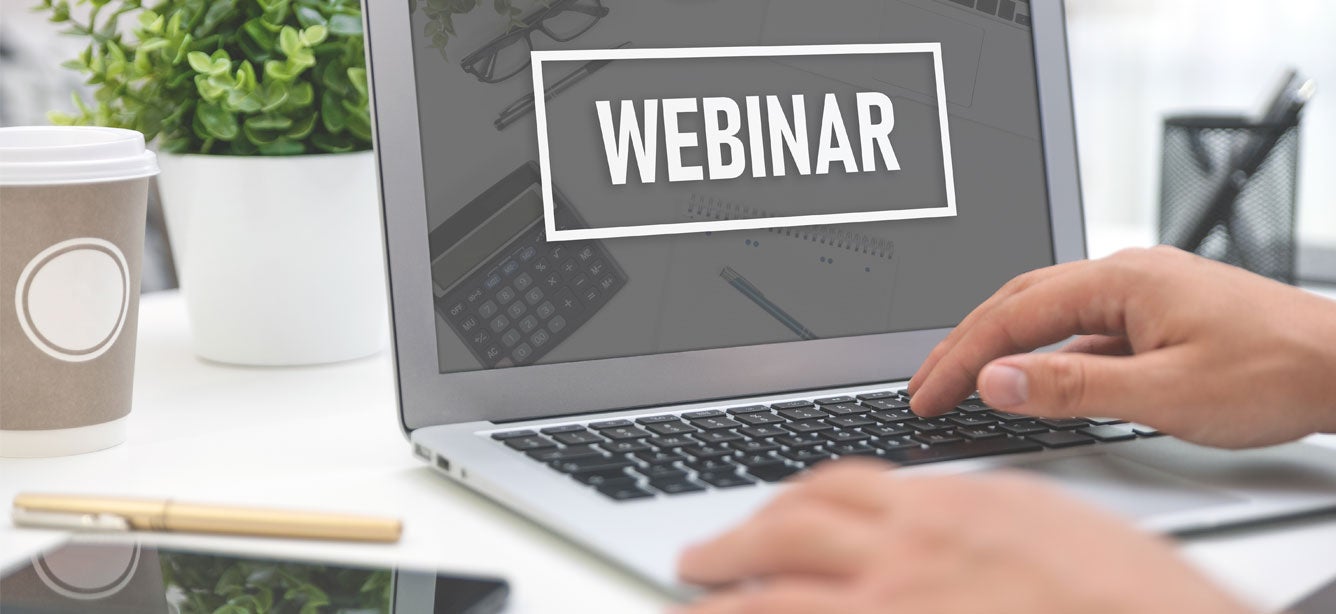 Give a little. It helps a lot.
Support older adults and the organizations that serve them.
Generosity changes lives. Make life better for an older adult today.
More on Disaster Assistance for: