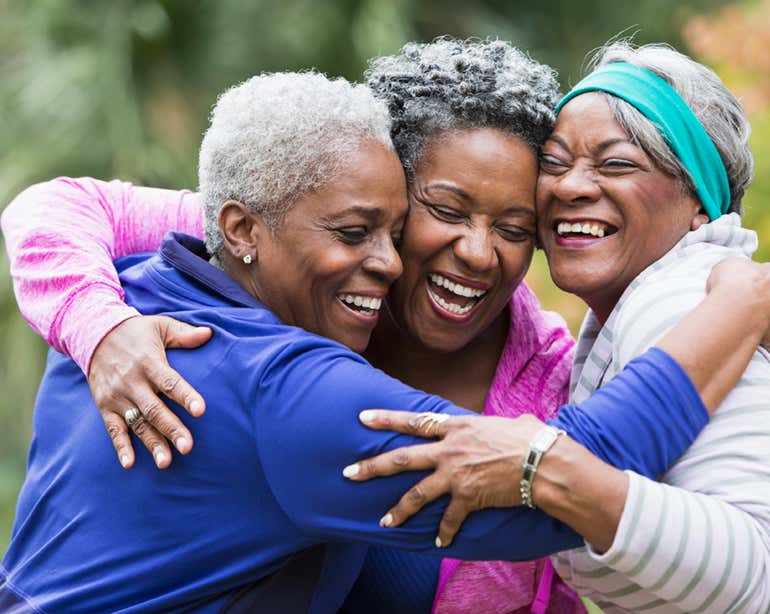 Download NCOA's Press Kit
Get to know us and our leadership. NCOA's experts can speak on everything from falls prevention and benefits access to healthy aging and economic security for vulnerable seniors.
Explore More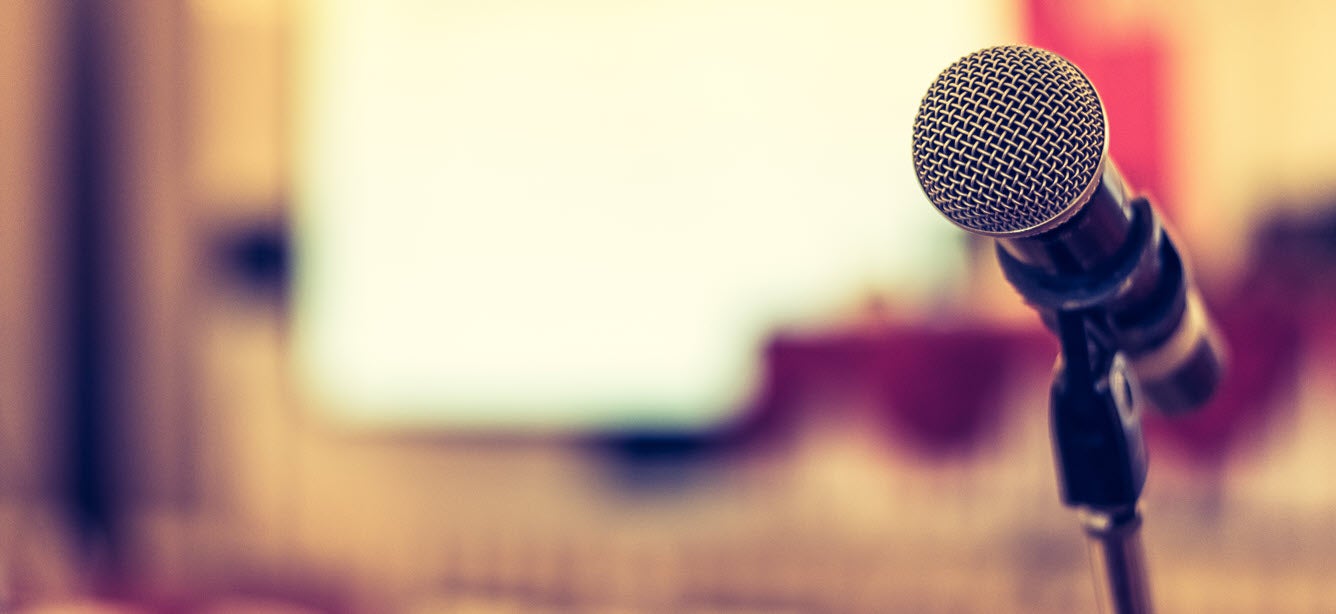 Aging Well for All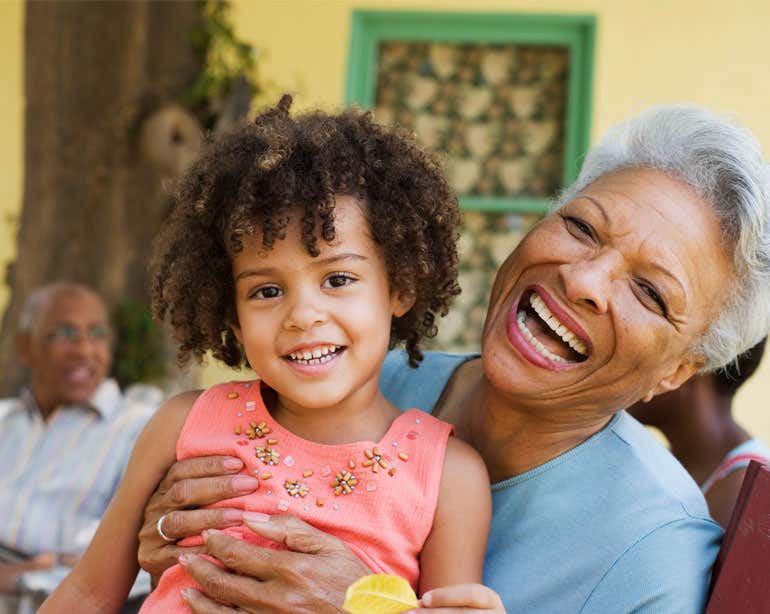 Gift Advances Equity in Aging
Philanthropist MacKenzie Scott has donated $8 million to accelerate NCOA's efforts to make aging well a right, not a privilege, for every American.
Read More
The Latest Research in Aging Services
NCOA fields surveys and analyzes the latest data to understand the shifting needs of older adults, especially those who are most at risk of health and financial insecurity. Explore our latest research reports and findings.
Explore More