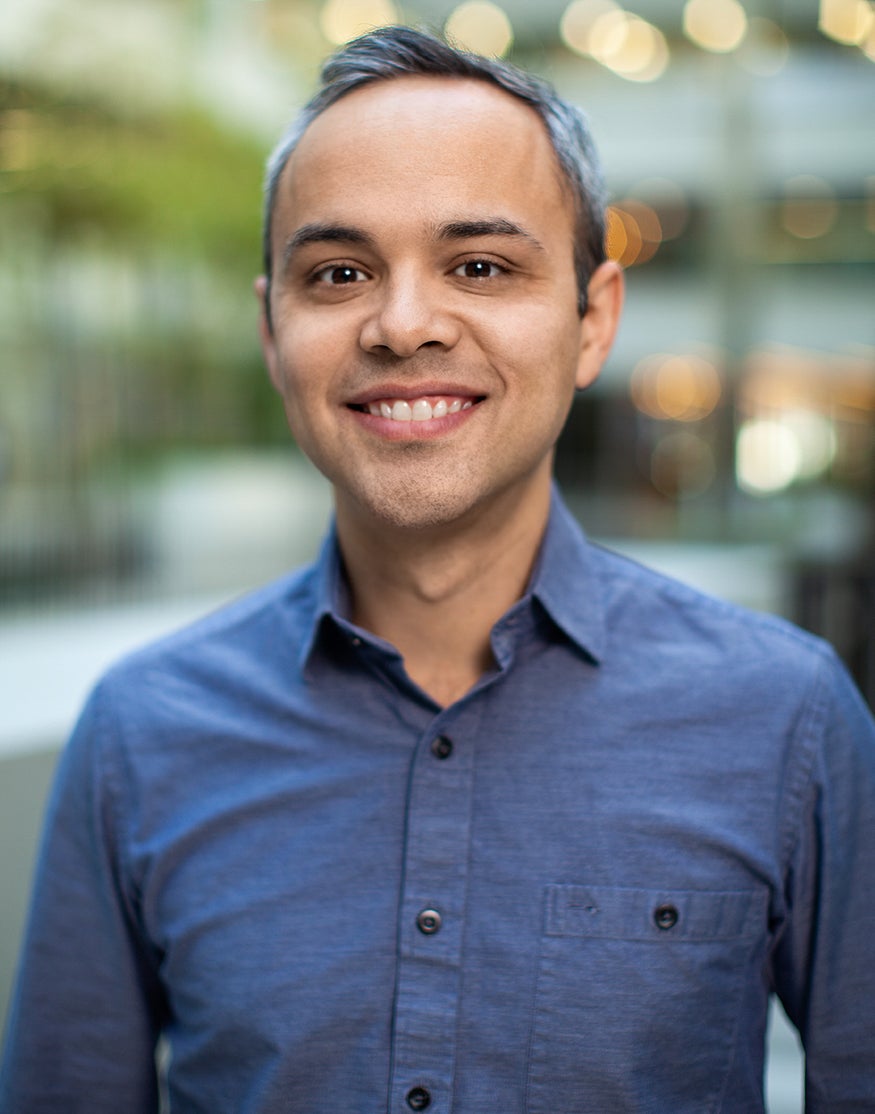 Articles by
Samuel Kina
SVP of Economics & Research at Picwell, Inc.
Samuel Kina, Ph.D., has led Picwell's work in economic and predictive modeling since 2014, shortly after the company was founded. He has a wide range of experience in health policy and economics in the public, private, and non-profit sectors. He has advised several state and private health insurance exchanges, and he has provided economic and strategic support to several pharmaceutical manufacturers, health insurance companies, regulatory agencies, and Congress in matters related to health policy, intellectual property, antitrust regulation and FDA regulation and drug approval. Sam has taught courses in statistics, economics, and health policy, and his research has focused on the economics of the health insurance and pharmaceutical industries.
Prior to joining Picwell, he held positions at the Analysis Group, Congressional Budget Office, and the Alliance for Health Reform. Sam has a B.A. in Public Policy Analysis and Economics from Pomona College and a Ph.D. in Health Policy and Economics from Harvard University.