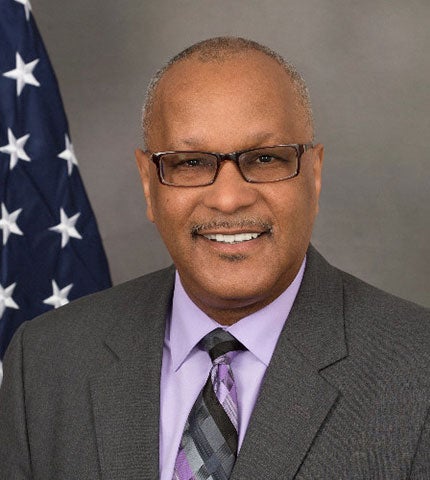 Articles by
Edwin Walker
Deputy Assistant Secretary for Aging, ACL
As the Deputy Assistant Secretary for Aging, Edwin L. Walker leads the Administration on Aging in advocating on behalf of older Americans.
In this capacity, he guides and promotes the development of home and community-based long-term care programs, policies, and services designed to afford older people and their caregivers the ability to age with dignity and independence and to have a broad array of options available for an enhanced quality of life. This includes the promotion and implementation of evidence-based prevention interventions proven effective in avoiding or delaying the onset of chronic disease and illness.
Prior to joining HHS in 1992, Mr. Walker served as the Director of the Missouri Division of Aging, responsible for administering a comprehensive set of human service programs for older persons and adults with disabilities.
He received a Juris Doctor degree in law from the University of Missouri-Columbia School of Law and a Bachelor of Arts degree in Mass Media Arts from Hampton University.