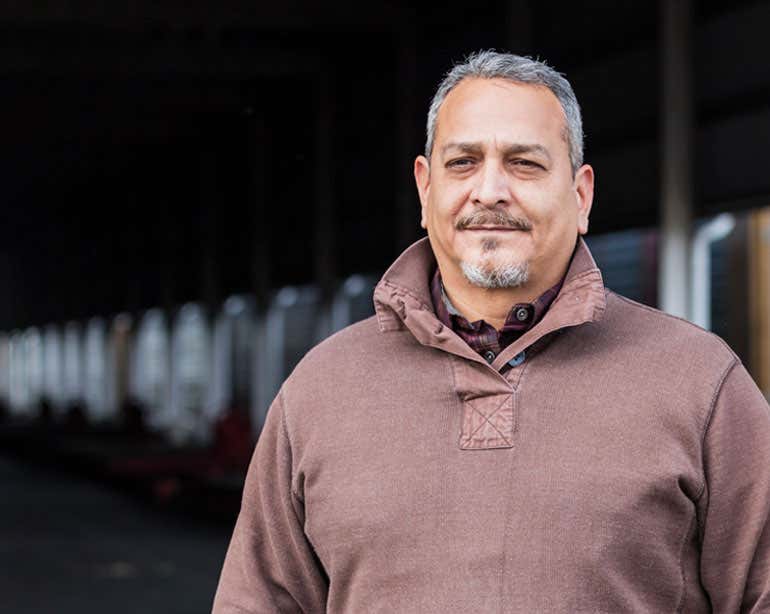 Job Skills CheckUp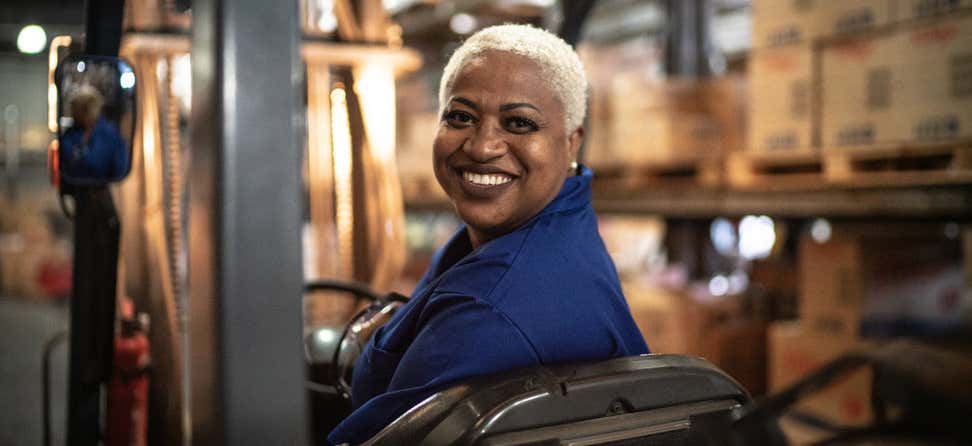 Help to Land the Job You Love
Searching for a new job? Or returning to work after a break? Get tips on how to succeed in your career and make a plan to get there.
Create Your Job Skills Plan
BenefitsCheckUp®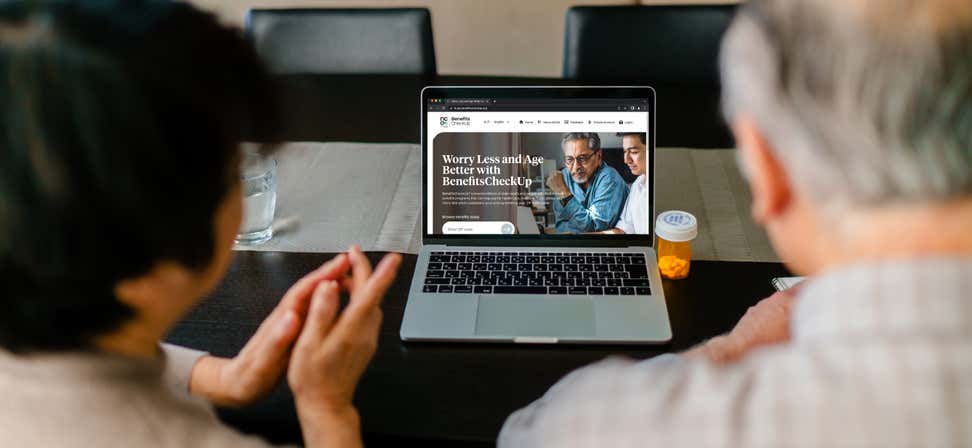 Find money-saving benefits
BenefitsCheckUp® makes it easy to find benefits to help you pay for food, medicine, health care, and more. Find out how to get help today.
Browse Benefits Programs