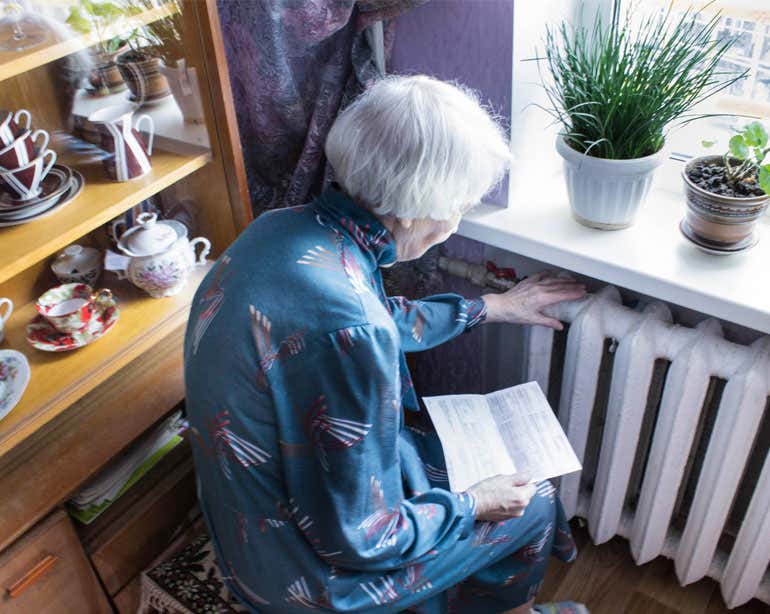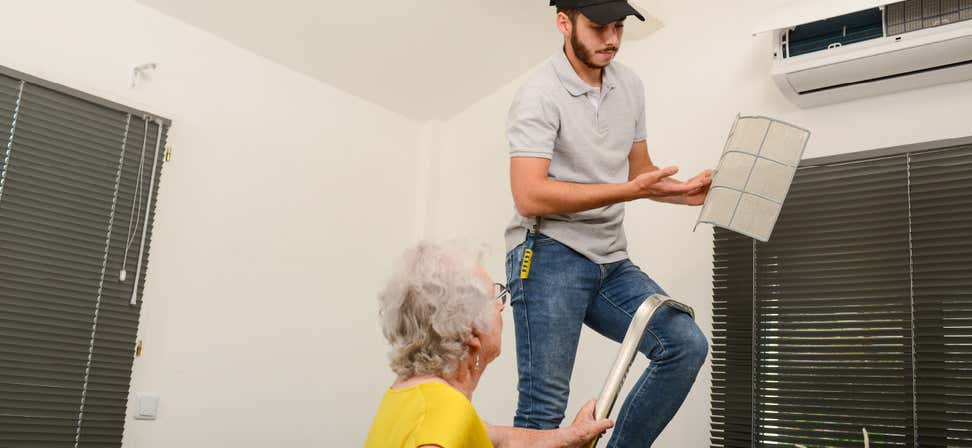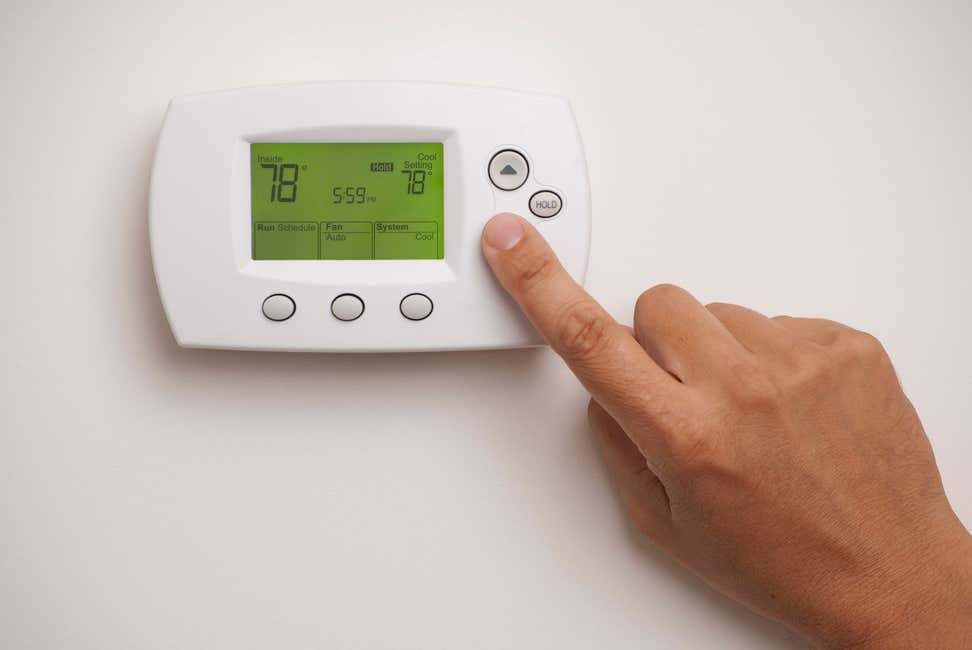 BenefitsCheckUp®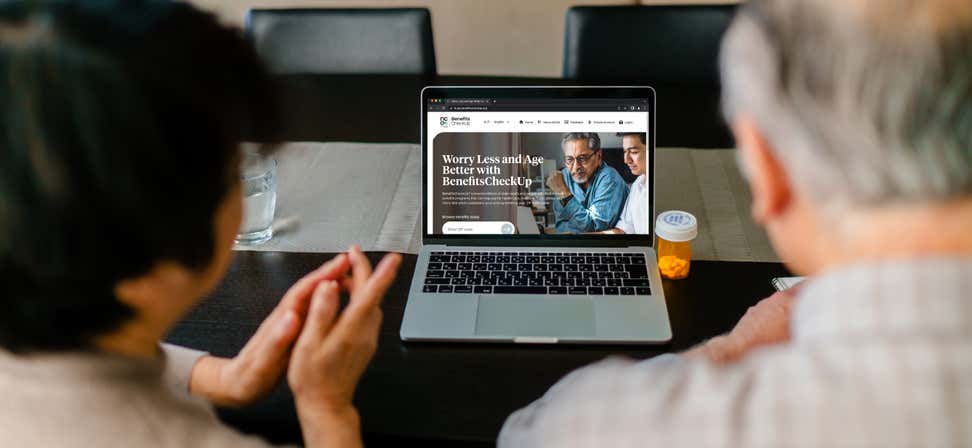 Find money-saving benefits
BenefitsCheckUp® makes it easy to find benefits to help you pay for food, medicine, health care, and more. Find out how to get help today.
Browse Benefits Programs
Age Well Planner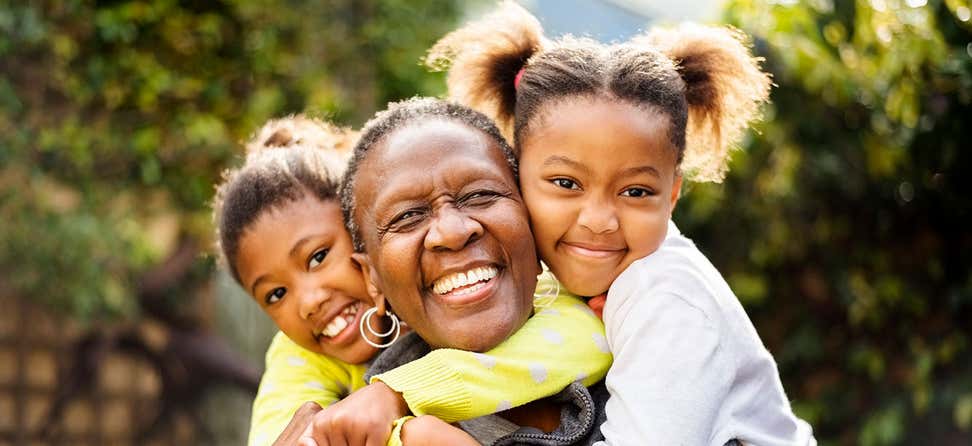 Age with confidence
Aging well means living well. Start today by using NCOA's Age Well Planner, a free tool that offers personalized info, resources, and expert help.
Start Planning Today
More on Energy & Utility Assistance for:
More Stories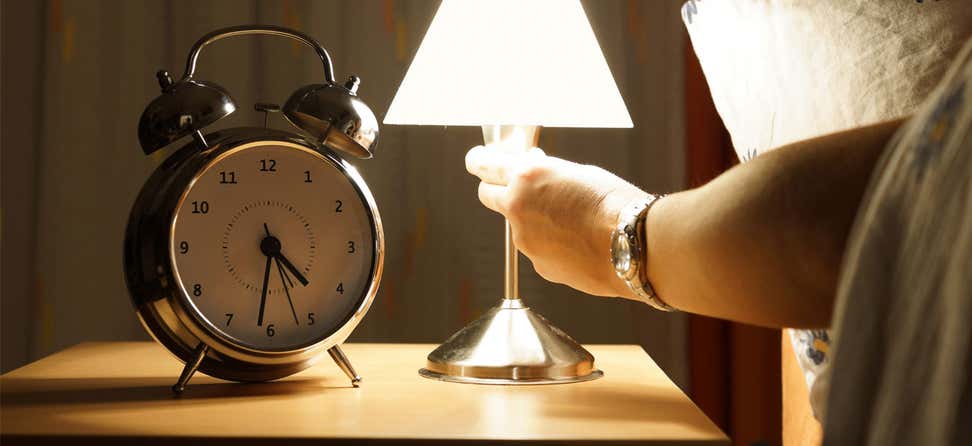 Aug 30, 2018
Keeping the Lights On: Housing & Utility Benefits
Read Article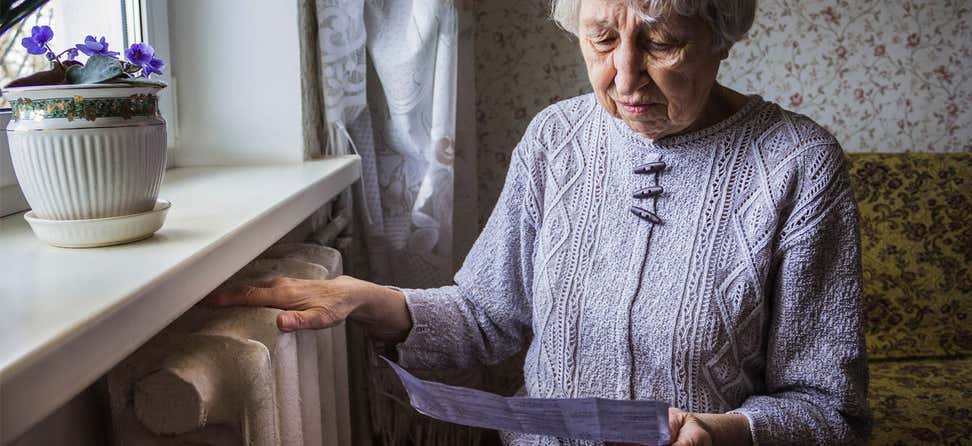 Apr 25, 2018
Energy Assistance Programs Beyond LIHEAP
Read Article