Our Equity Promise
Guided by our goal to improve 40 million lives by 2030, NCOA will focus on the diverse older adult populations that have experienced the most disadvantages to aging well. Read more about what we value and what we'll do to ensure every older adult has the opportunity to age well regardless of gender, color, sexuality, income, or ZIP code.
Explore More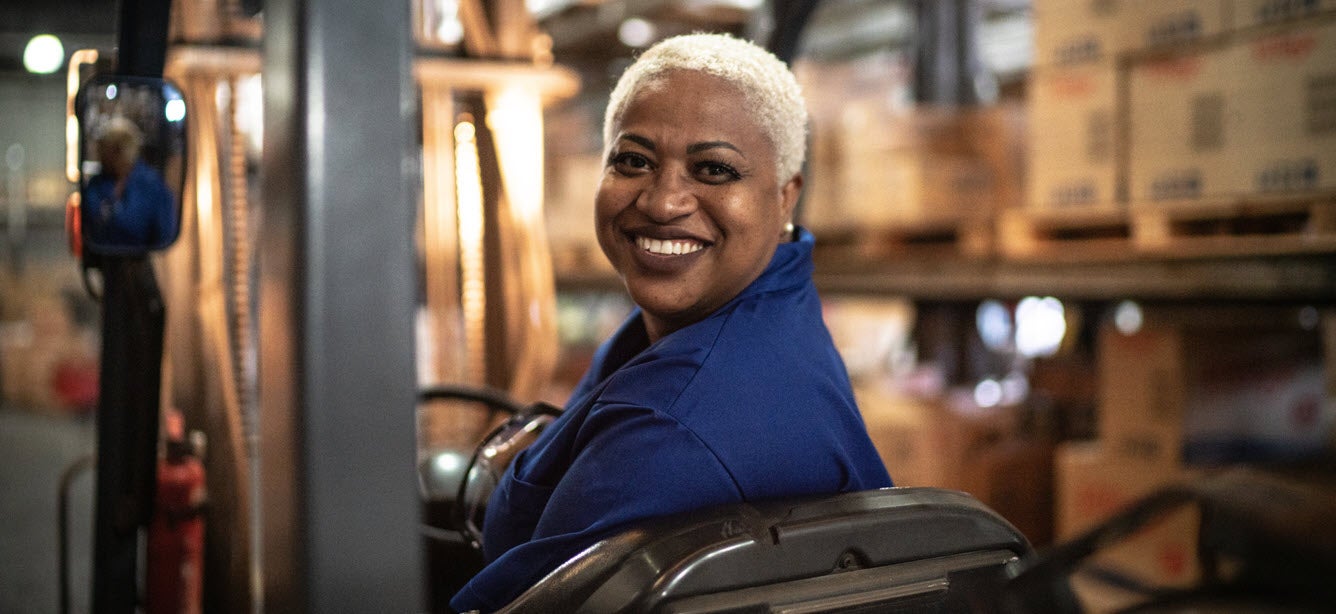 BenefitsCheckUp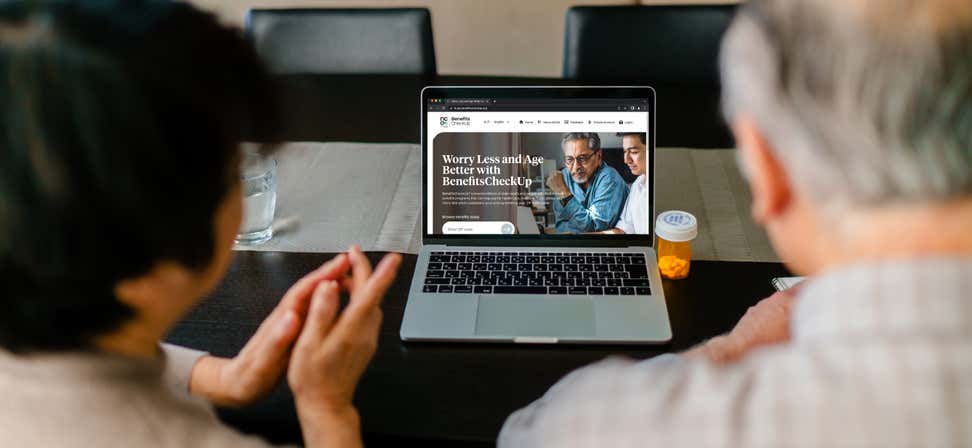 Help seniors find benefits
Find out how BenefitsCheckUp® connects older adults and people with disabilities with benefits to help pay for health care, medicine, food, and more.
Help an Older Adult Today
The Latest Research in Aging Services
NCOA fields surveys and analyzes the latest data to understand the shifting needs of older adults, especially those who are most at risk of health and financial insecurity. Explore our latest research reports and findings.
Explore More