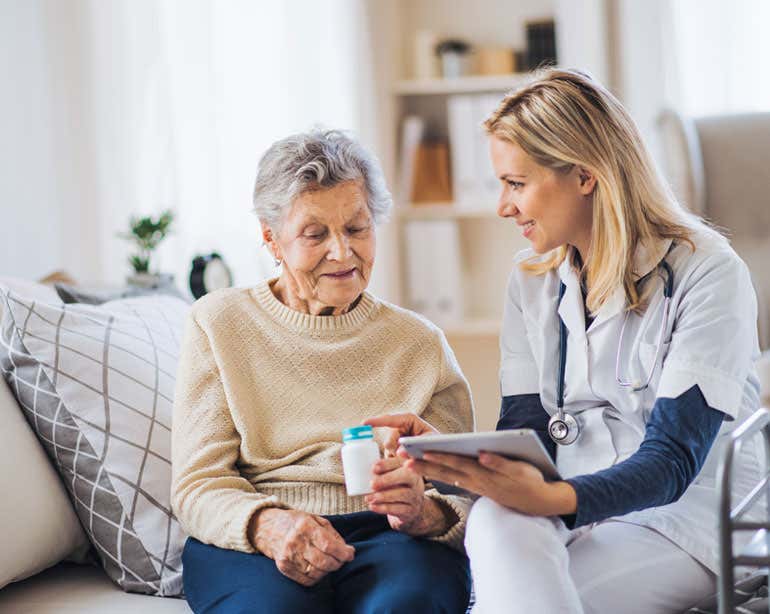 Action Center
Your voice matters. Use NCOA's advocacy tools to speak up on the issues you care about.
Explore More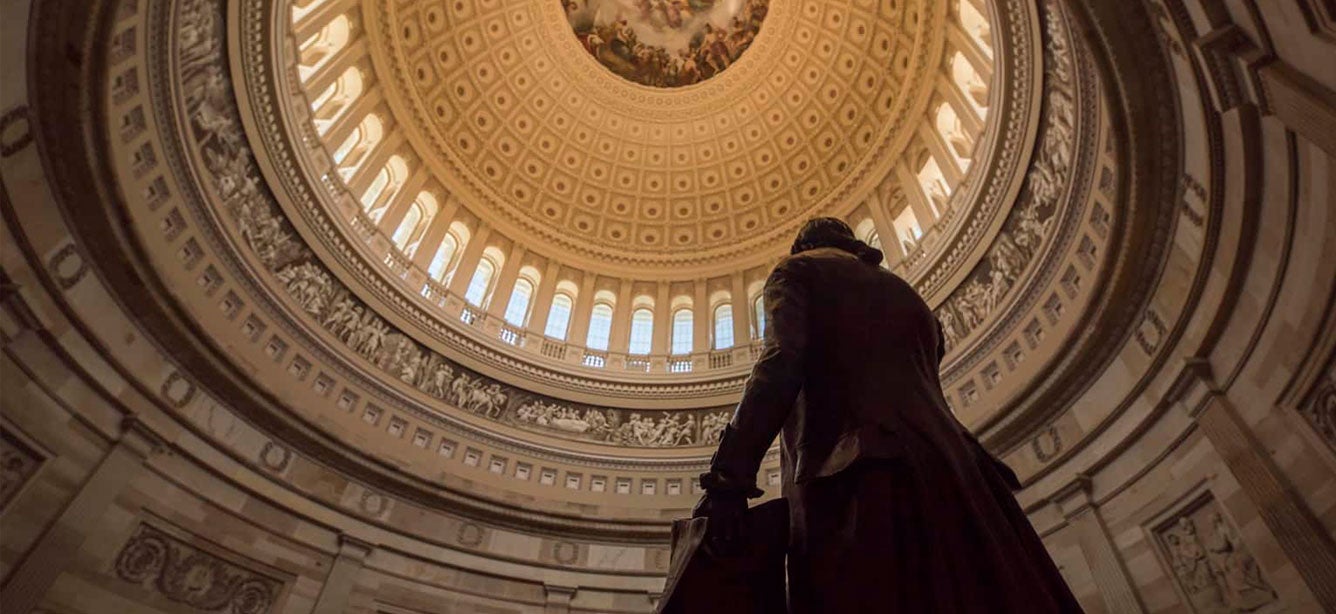 How to Advocate for Issues You Care About
Give a little. It helps a lot.
Support older adults and the organizations that serve them.
Generosity changes lives. Make life better for an older adult today.
Explore More
Health & Long-Term Care for Advocates