Partners and Programs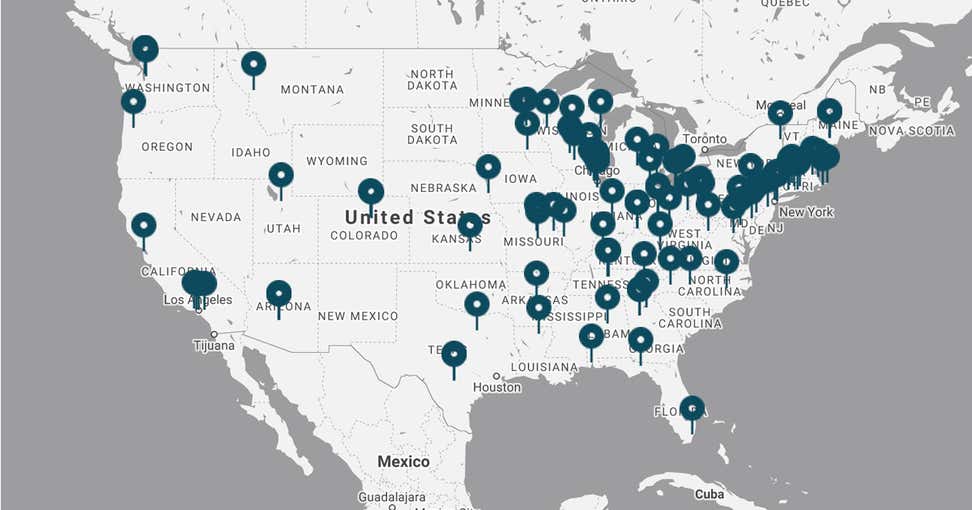 Find help where it's needed
NCOA has partners and programs that can help older adults. Use the map to search and locate an NCOA partner or program that's nearest to you.
Explore More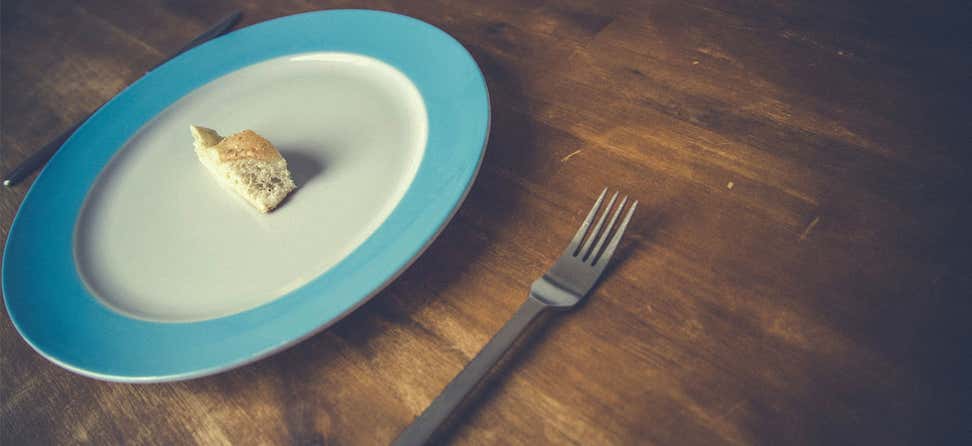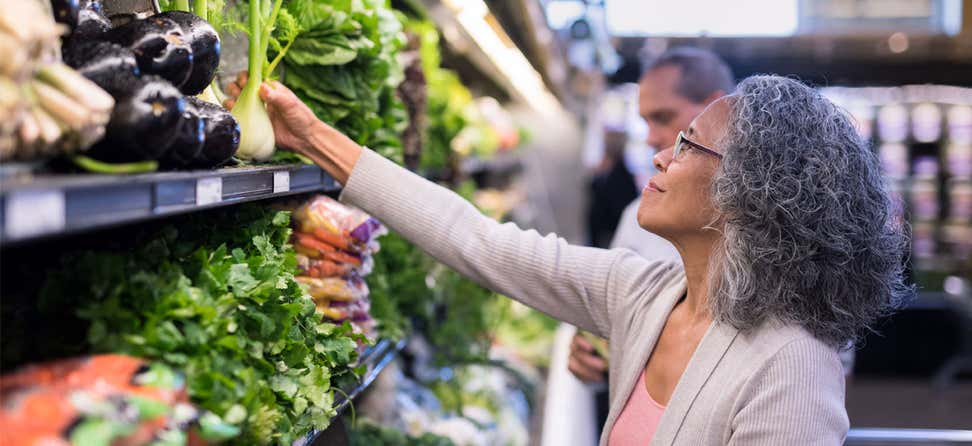 Age+Action Conference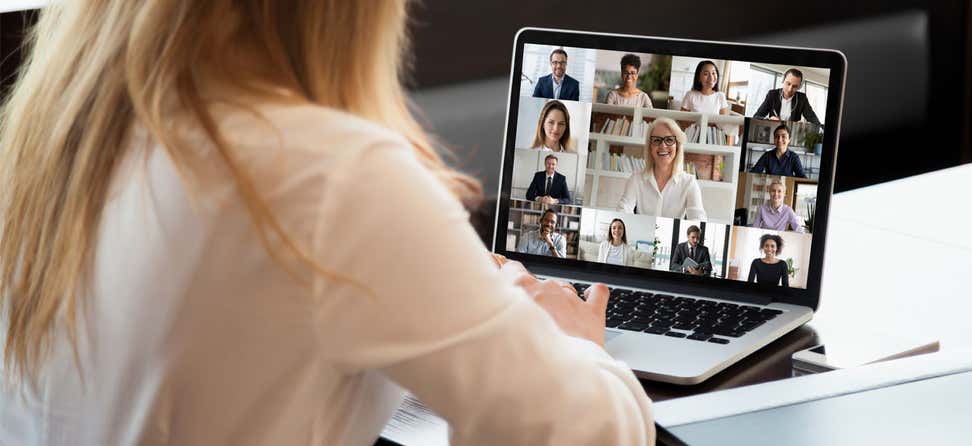 Join aging's premiere event
Join the aging services network June 6-8 for industry best practices, innovations, policy solutions, and engaging dialogue—all from your computer.
Register Now