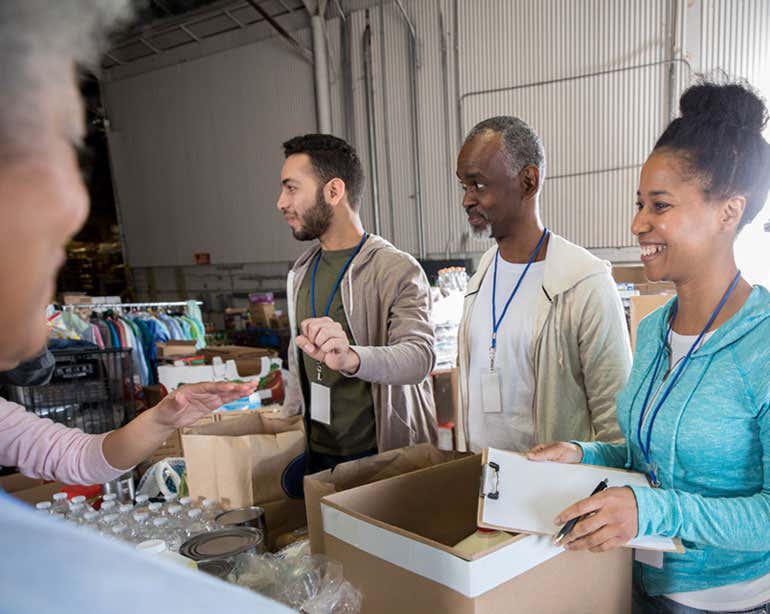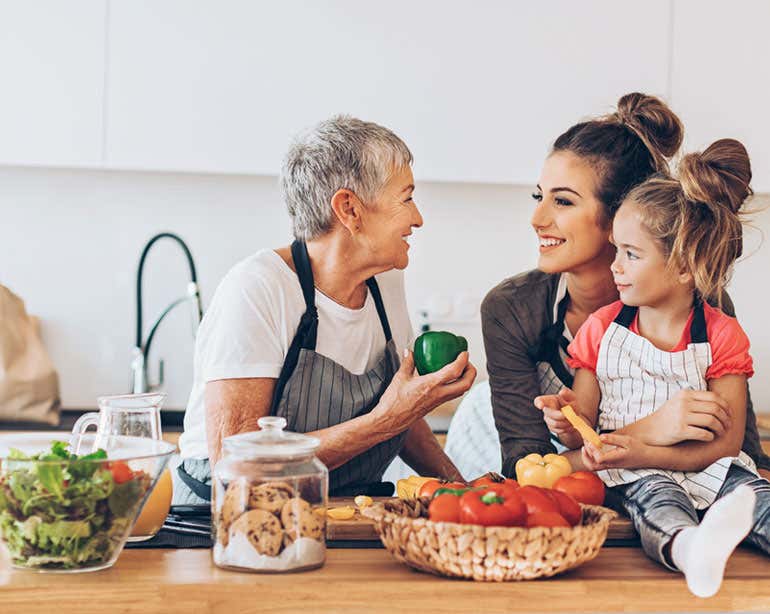 Partners and Programs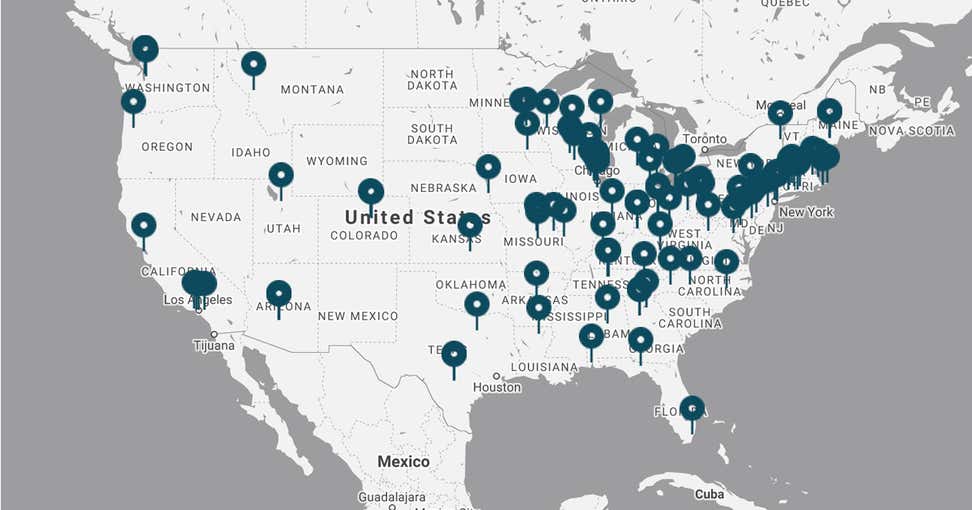 Search by city or zip code.
Use the map to locate an NCOA partner or programs that's nearest to you.
Explore More
Discover Recent Center for Benefits Webinars
The Center for Benefits Access hosts regular webinars for benefits counselors and volunteers about benefits and Medicare topics. View recordings and download slides.
Read Article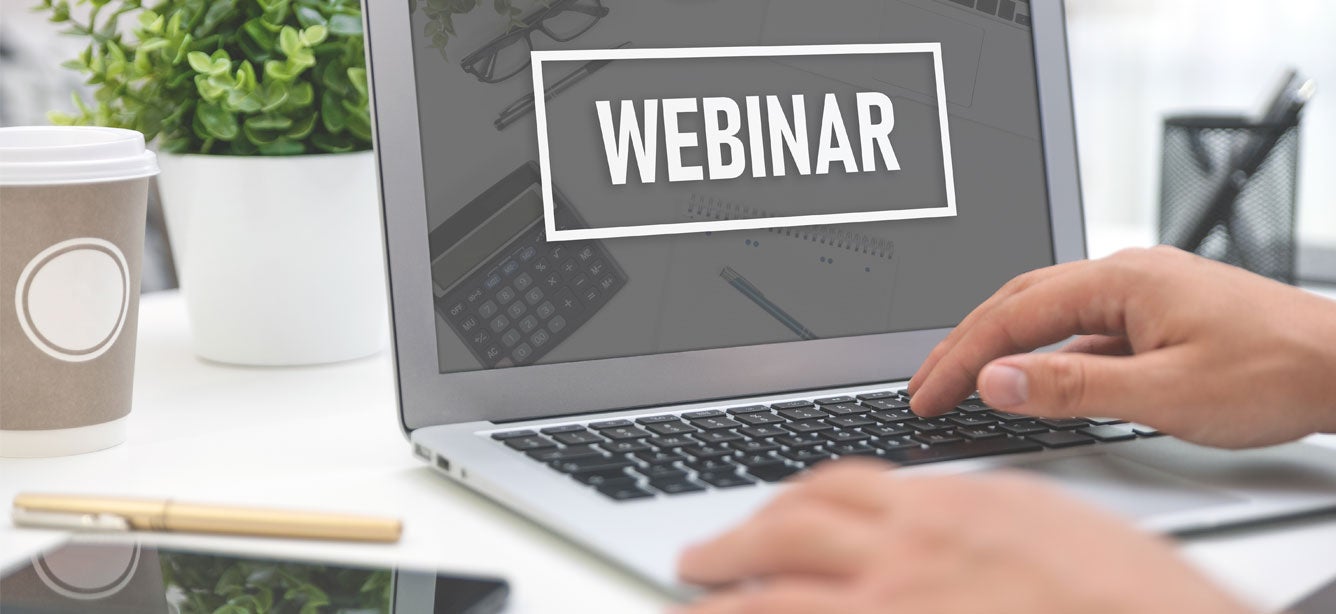 More Stories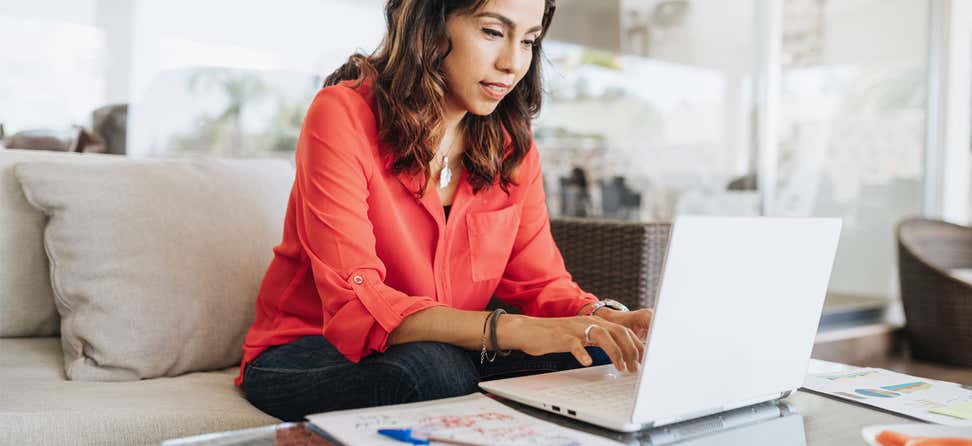 Jul 1, 2019
Caring and Connecting with Latino Older Adults
Read Article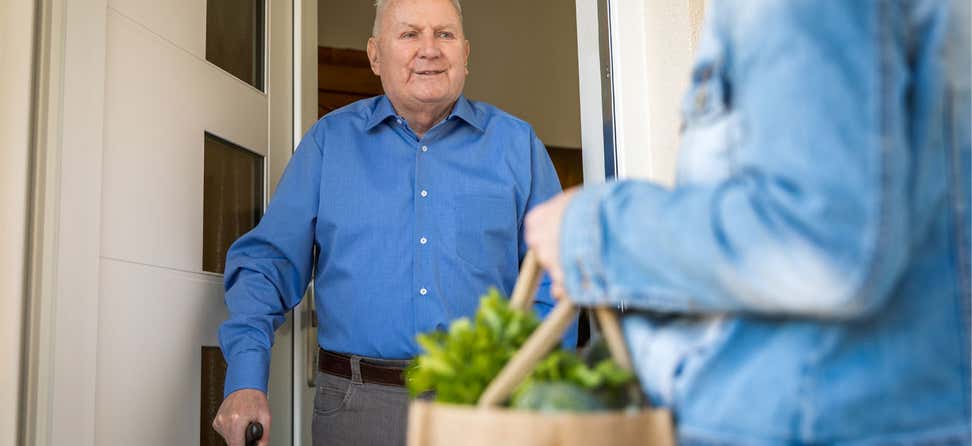 Mar 22, 2017
SNAP Elderly Simplified Application Project (ESAP)
Read Article