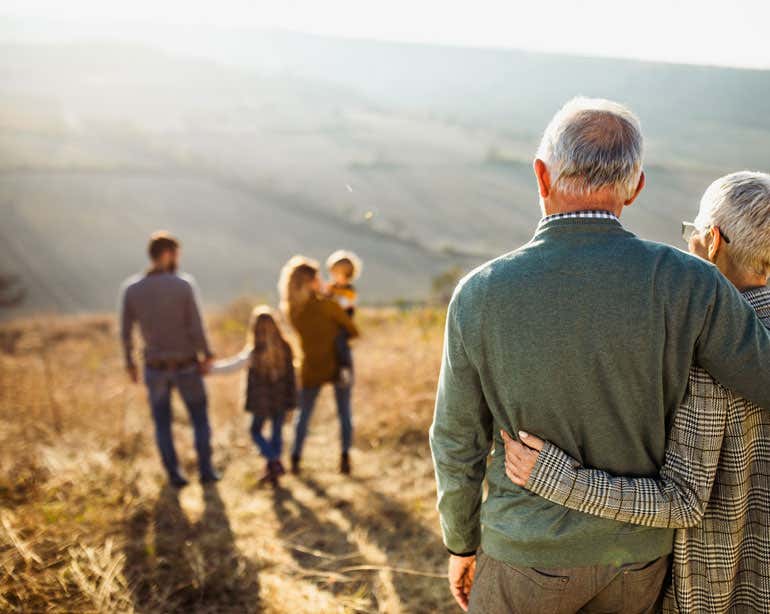 How NCOA Makes an Impact
We have remained focused in our march to measurably improve 40 million older adult lives by 2030. Find out how we're holding ourselves accountable.
Explore More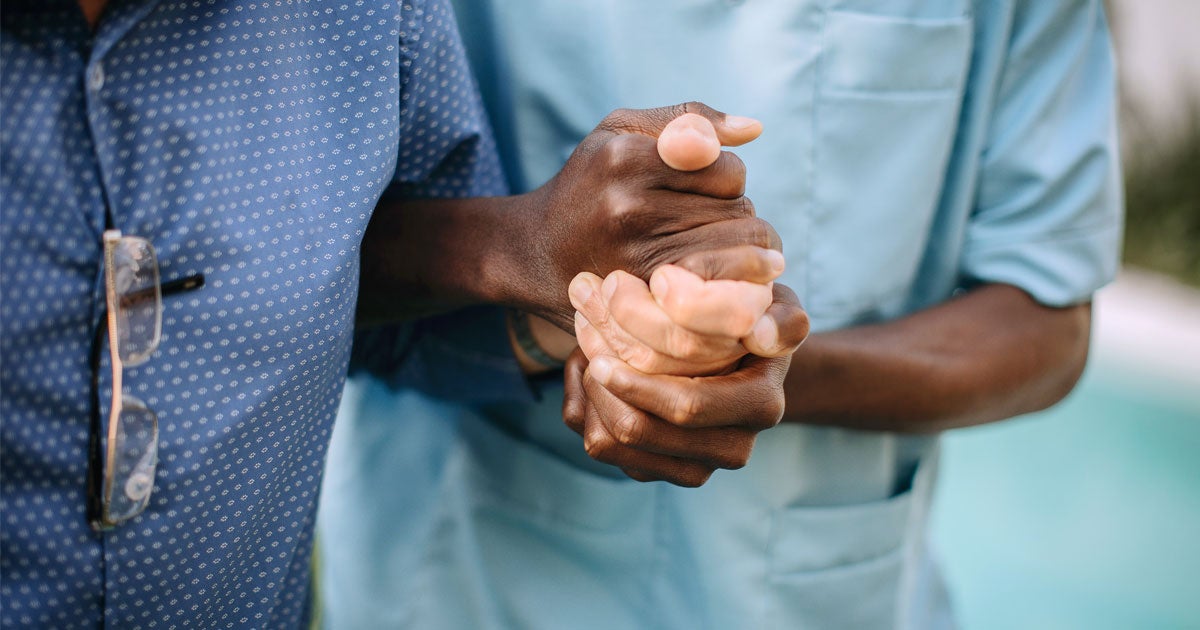 Partners and Programs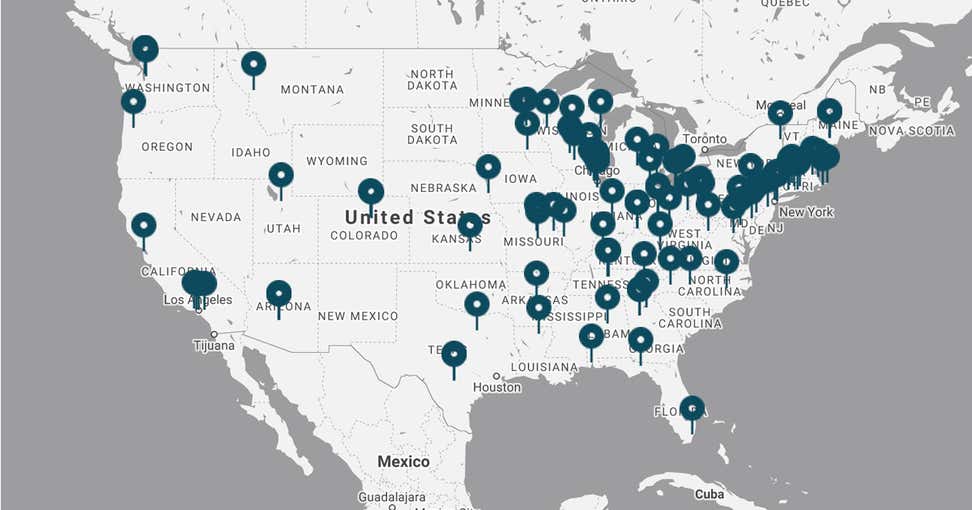 Find help where it's needed
NCOA has partners and programs that can help older adults. Use the map to search and locate an NCOA partner or program that's nearest to you.
Explore More
Contact Us
Since 1950, we've walked beside generations of Americans. NCOA delivers the resources, tools, best practices, and advocacy our nation needs to ensure that every person can age with health and financial security. But we can't do this work without you. Ask a question, suggest an idea, or tell us what's happening near you.
Explore More