Latest from Kristen Kiefer
Our Equity Promise
Guided by our goal to improve 40 million lives by 2030, NCOA will focus on the diverse older adult populations that have experienced the most disadvantages to aging well. Read more about what we value and what we'll do to ensure every older adult has the opportunity to age well regardless of gender, color, sexuality, income, or ZIP code.
Explore More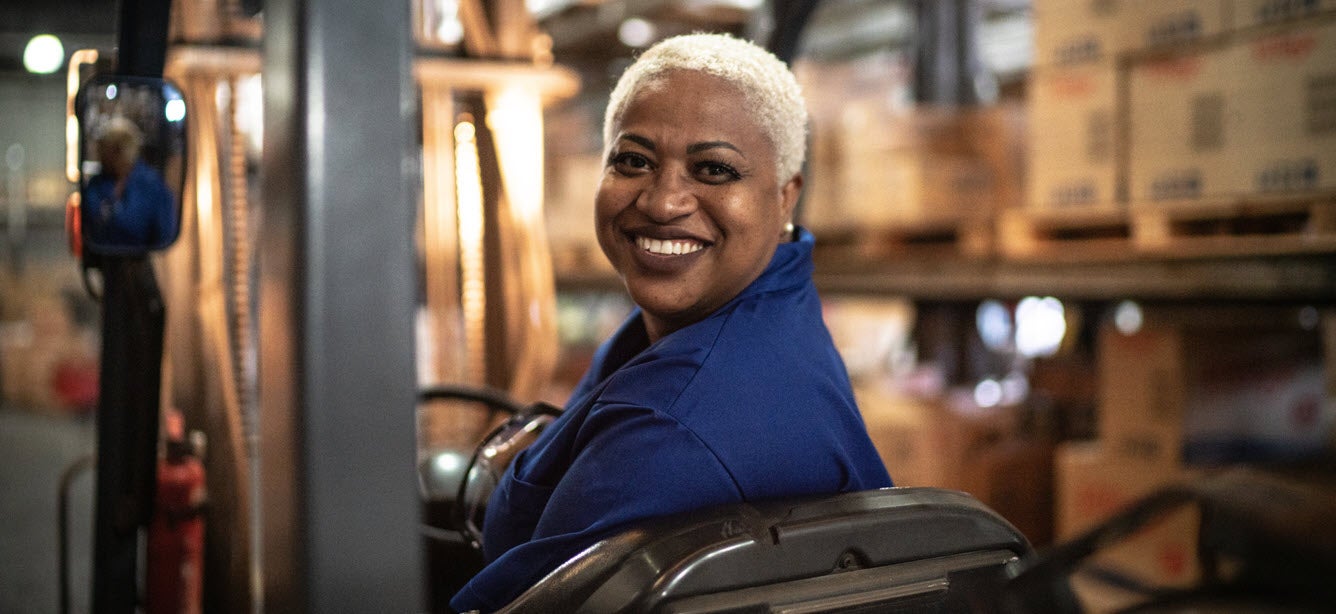 Impact & Equity Report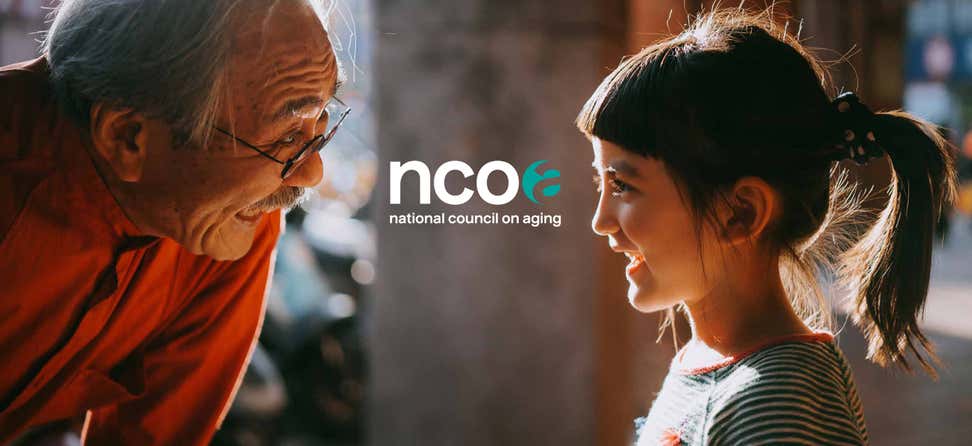 How we made an impact in FY21
Download our FY21 Impact and Equity report and learn how we're building a society where every person has the resources they deserve to age well.
Download Report