NCOA recognizes artists for dispelling myths about what it means to grow older
Contact
Armando Trull
Media Relations Manager
571-527-4007
armando.trull@ncoa.org
Arlington, VA (June 7, 2021) — For the second year, the National Council on Aging (NCOA) invited photographers and artists from around the country to submit work exploring the artistic expression of active aging—how older adults are staying hopeful and engaged as they grow older, even during a pandemic year.
"The winning entries are diverse and represent multiple viewpoints on what it means to age well in America," said Ken Bracht, NCOA Chief Marketing and Business Development Officer. "The photos help capture what many of us know to be true as we age and dispel the myths about what it means to grow older."
The top photographs and artists were announced at NCOA's Age+Action Conference, June 7-10, which features 150+ speakers and 100+ sessions designed to help community-based organizations better serve older adults.
First Place went to Early Morning Sun, submitted by Richard Stevens of Tallahassee, FL.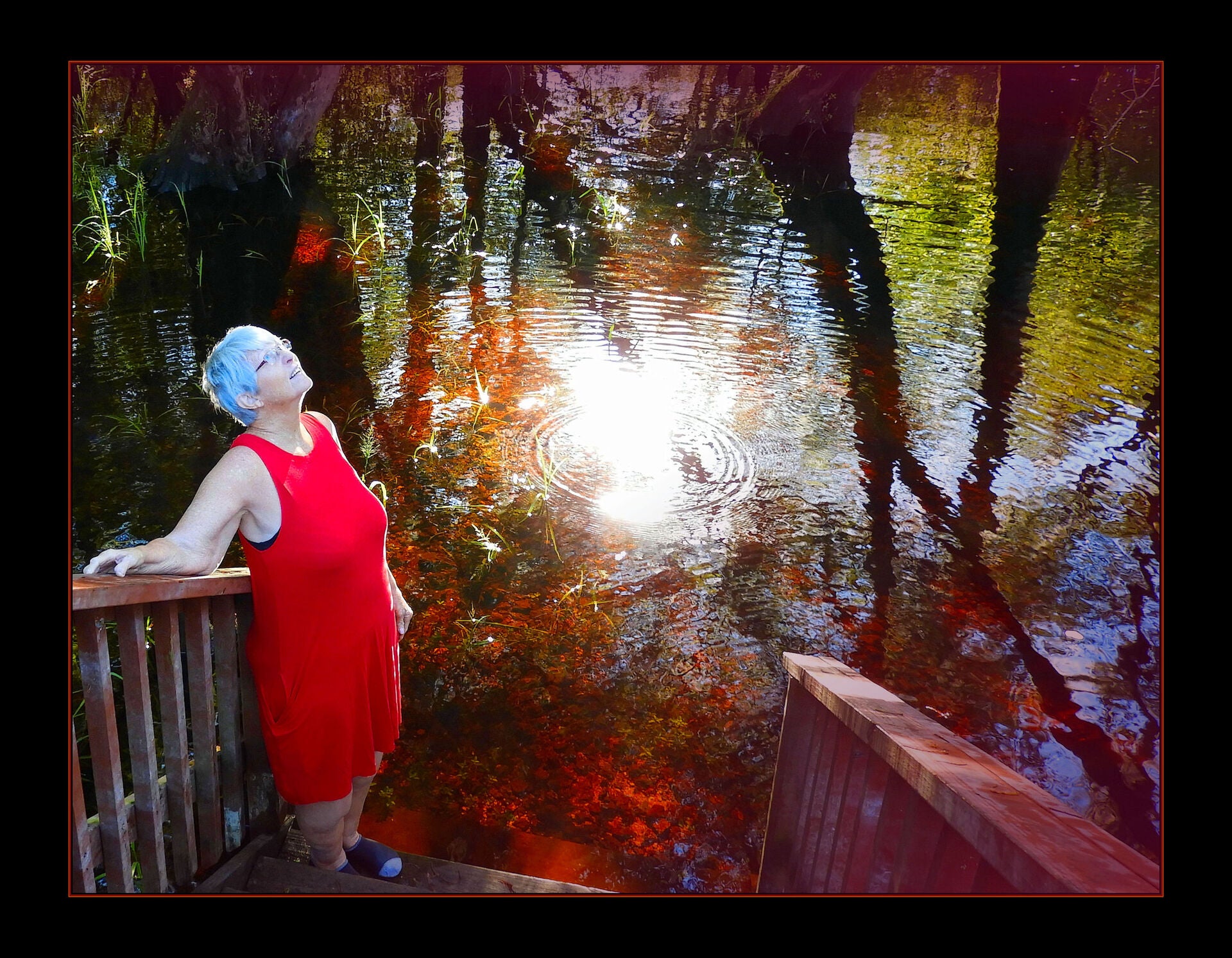 Second Place was awarded to Family Hike Crested Butte, by Ryan Kost of Arvada, CO.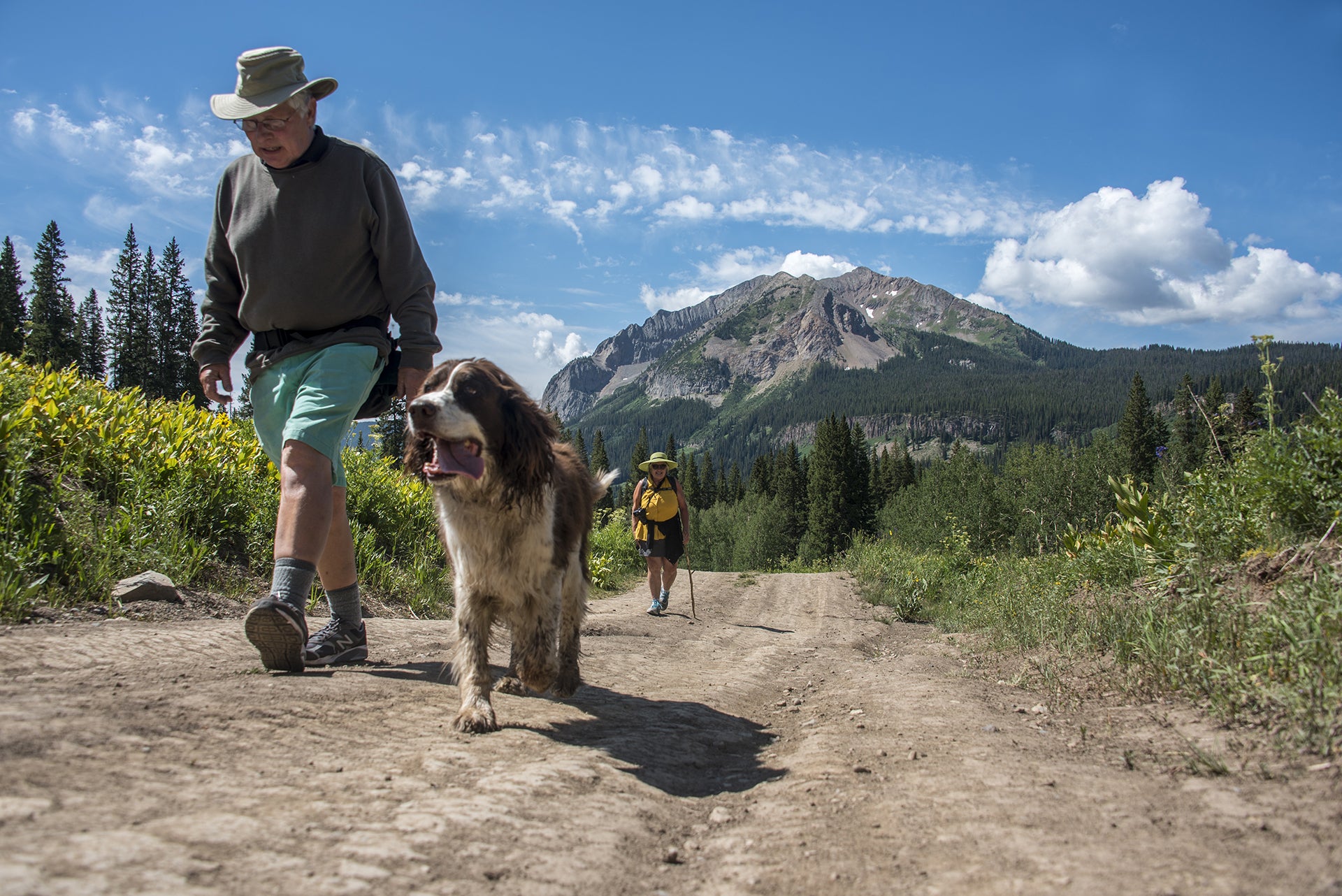 The Merit and Honorable Mention awards include photos of older adults of all races and backgrounds.
Merit Awards went to Joe Bagby from The Back Seat Drivers by Ed Holten and Basketball by Michael Paras, who also won awards in last year's contest.
Honorable Mentions went to All Out by Elliot Burg, Tree Surgeon II by Mel Stone, The Story of the Quilt by Adeline Sides, The Decisive Moment by William Carson, and Fourth Generation by Richard Stevens.
The public is invited to view the complete NCOA Gallery of all selected photographs and artists and vote for their favorite image to win the 2021 Public Vote Award.
About NCOA
The National Council on Aging (NCOA) is the national voice for every person's right to age well. We believe that how we age should not be determined by gender, color, sexuality, income, or zip code. Working with thousands of national and local partners, we provide resources, tools, best practices, and advocacy to ensure every person can age with health and financial security. Founded in 1950, we are the oldest national organization focused on older adults. Follow us at @NCOAging.