Our Sponsors
NCOA has developed a network of national and local organizations that are committed to empowering older adults with the best solutions to improve their own health and economic security.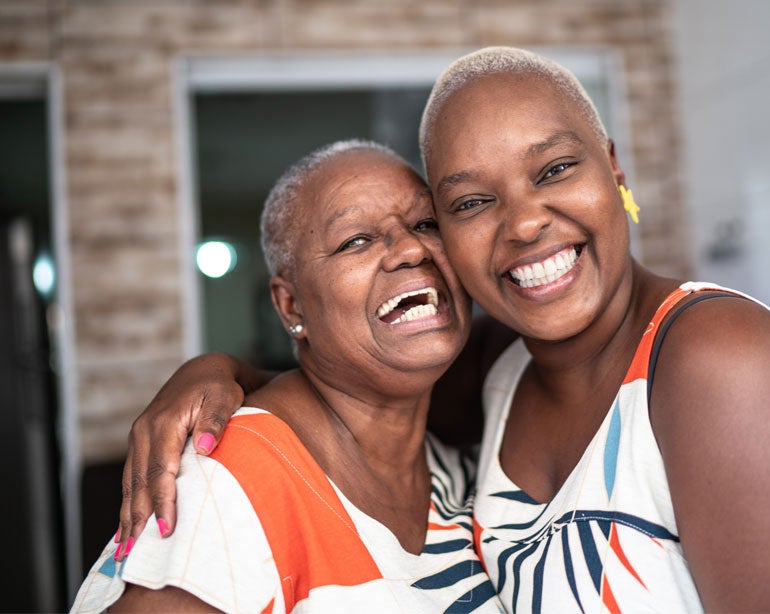 Age Well Planner is made possible, in part, by the generous support of:
If you are interested in learning more about NCOA's programs and services, or how you can support Age Well Planner please contact us.
You've gone idle!
We've logged you out due to inactivity. Please log in again to continue.
Sign In